We are a family helping other families through material and spiritual building programs that share Christ's transforming love with the poor. ANCOP, which stands for ANswering the Cry of the Poor, is a non-profit organization founded by the Catholic family renewal community Couples for Christ (CFC) created for the purpose of consolidating the efforts of CFCs' and other partners' efforts in Building the Church of the Poor through various programs.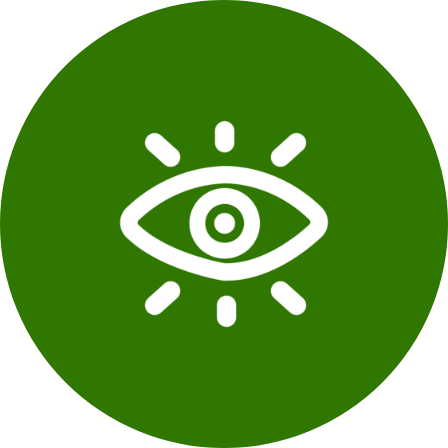 Families in the Holy Spirit Sharing Christ's Transforming Love with the Poor
ANCOP's vision highlights two important pastoral subjects of Pope Francis' papacy — the family and the poor. Connected to CFC's vision as "Families in the Holy Spirit renewing the face of the earth", ANCOP aims to renew the face of the earth by strengthening families ready to share God's transforming love with the poor. This emphasizes that CFC is at the heart and soul of their vision through its two-fold mission of Building the Church of the Home and Building the Church of the Poor.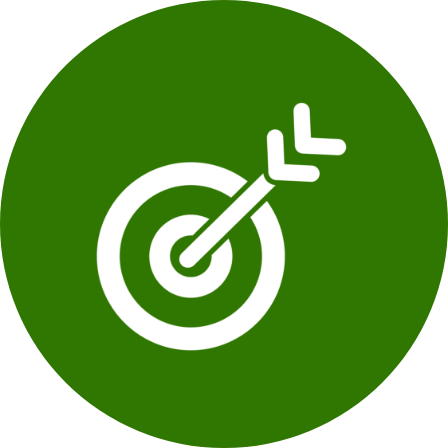 Answering the Cry of the Poor
We work with a wide network of partners to promote social justice and total Christian liberation. With this, we want to help less fortunate families experience the fullness of life and empower families to help other families.
Where caring and sharing happen.
CFC ANCOP was established in line with Couples for Christ's mission to build the church of the poor. Specifically, we were formed to answer the cry of the poor and transform the lives of children, families and communities to grow in holiness.
For the past 10 years, ANCOP has been helping transform society one family at a time mainly through education, community development, and crisis response centered on  pulling entire families—and eventually, communities—out of poverty.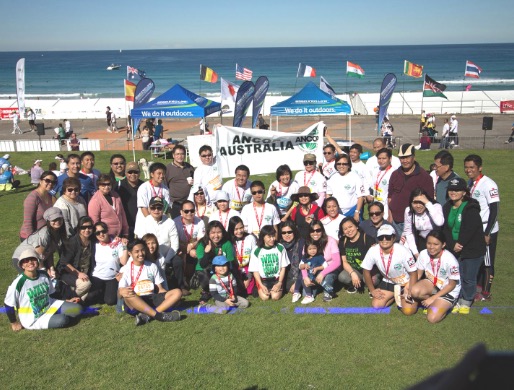 We partner with corporations who share the same compassion about giving back to those in need.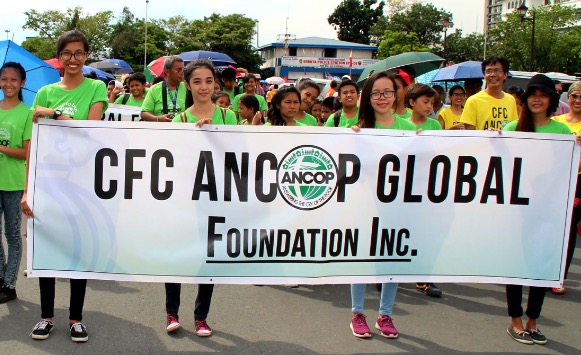 Our family has grown so much with thousands of volunteers and donors here and abroad. We continue to grow to be able to share Christ's transforming love with the poor.  The donations we've received and donors supporting our programs have also increased tenfold over the years.
We've been able to produce a total of over 13,000 scholars and graduates, tutor thousands of children to be better learners, build more than 3,000 houses in over 50 communities, and help thousands more during calamities.
Your donations will send scholars to school, build homes for families, upskill the jobless, and answer the prayers of people who are close to losing hope.