Calamity and Disaster Response
In times of catastrophes and natural disasters, it matters how quickly you respond. We factor in both timely aid and more long-term rehabilitation.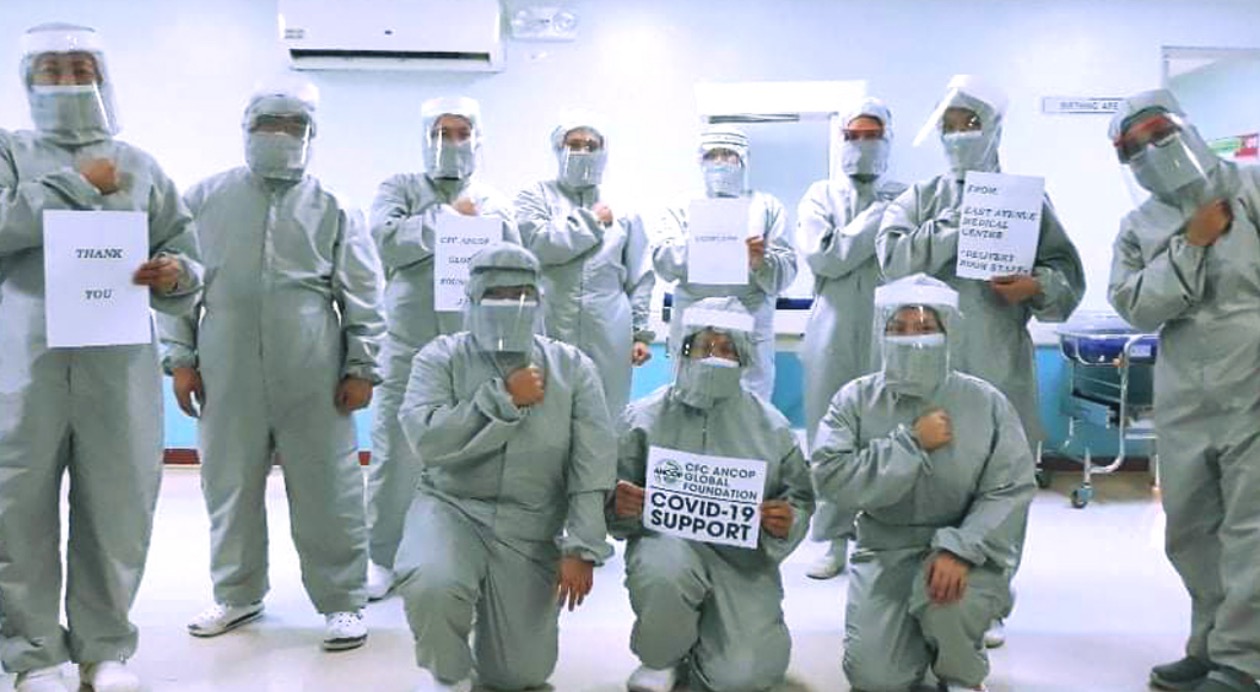 The third program of ANCOP is Calamity and Disaster Response.
The Filipino Bayanihan (community) spirit is what drives our Calamity and Disaster Response program. 
In the Philippines, it's largely because of a nation-wide, grassroots network of committed volunteers, who are willing to go where they are needed, come hell or high water —sometimes, quite literally! 
Having its base of operations in one of the most disaster-prone countries in the world, ANCOP understands that responding to calamity-stricken communities goes beyond the usual food packs and into more long- and medium-term rehabilitation, like house repairs and livelihood training. 
We do this through different interventions:
Often when typhoons have left or earthquakes have subsided, families are forgotten too. We understand the need, in many cases, for both transition and permanent houses. The transition houses are our way of providing temporary shelter for families whose houses have been completely damaged by disasters. Meanwhile, permanent houses are typhoon-resilient structures to give families a safer place to rebuild their lives. 
Permanent houses are present in: 
Also, thirty transition houses were given to the families of Guiuan, Eastern Samar, and fifty transition houses for the families in Cebu. 
We also initiate medical missions to check the health of our kababayans and provide kits for them. There are also medical projects partnered with different organizations. 
Cash Assistance is also given to the people in order for them to avail other necessities needed in their everyday living. 
We also do relief operations where people and volunteers work hand-in-hand in giving the basic needs of every individual including clothes, mats and blankets, foods and drinkable water, hygienic supplies, and medicines. 
Through the program, we are able to illustrate the bayanihan characteristic of Filipinos who never forgets to join the toil in rebuilding lives of those in need. Your donations will send scholars to school, build homes for families, upskill the jobless, and answer the prayers of people who are close to losing hope.