Your Family was Meant to Share Love
We help families help other families through scholarships, decent housing, formation, livelihood programs, and calamity response.
Check out our impact in the last 10 years
Thanks to your generous hearts, our efforts to answer the cry of the poor just keep on growing.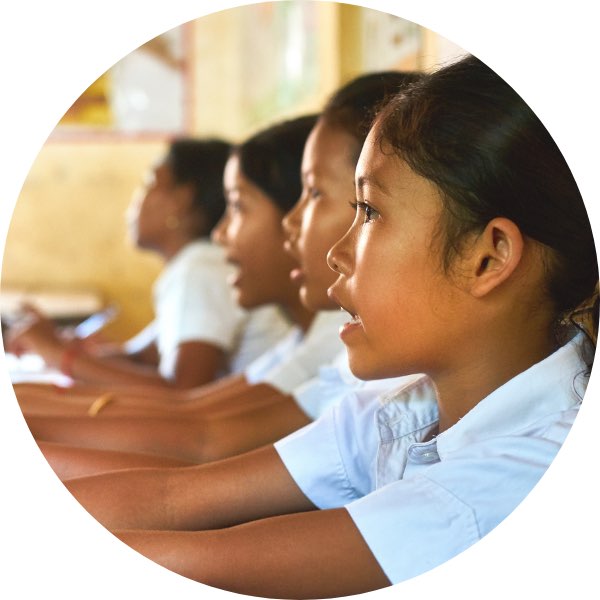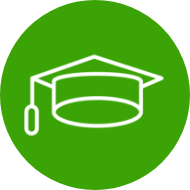 Sent 13,000+ scholars to school and counting
We believe in the long-term and that's why when we send a scholar to school, we change their families.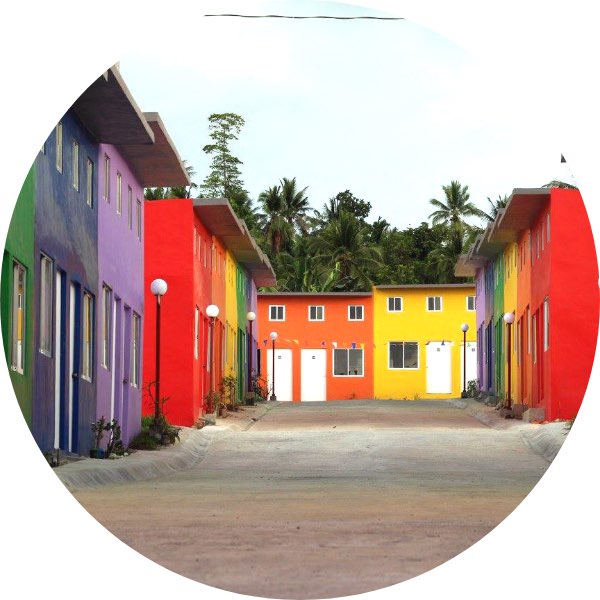 Built 3,000+ homes for poor families
Having a decent place to call home is the first step towards self-determination.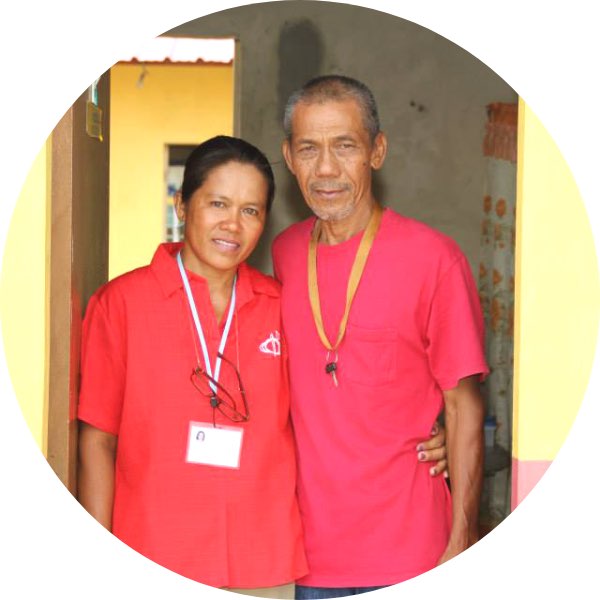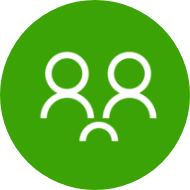 Broke the cycle of poverty for 40,000+ families
Everything starts in the home, both the good and the bad, and that's where we focus our efforts. 
Many of our scholars are the first in their families to continue formal schooling. They are someone's child, sibling, friend – someone you can help and welcome into your family. 
Your kindness will change me and my family's life. Your support will make it possible for me to become an engineer, someone who can help his family and society.
Doesn't our country need good soldiers? And that's exactly what I want to be. Thank you in advance for helping make this happen.
I've always loved the idea of teaching, and I hope to become a teacher someday. Thank you for helping me achieve this dream of mine.
Thank you for being part of my journey to priesthood. I will remember you and your loved ones in a special way in my prayers.
My dream is to be a psychologist someday, and with your kindness, I'll be able to make that dream a reality and help my family.
For the past decade, we've answered the cry of the poor through programs that transform families both materially and spiritually.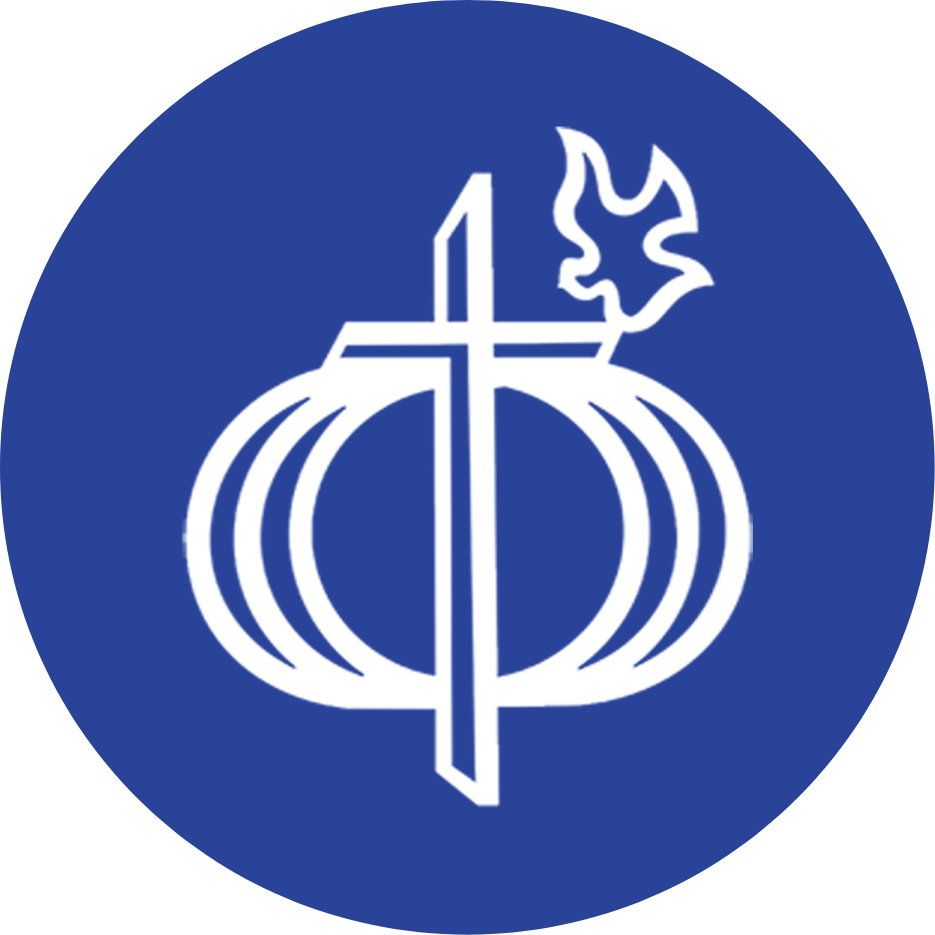 Couples for Christ (CFC) is a Catholic movement intended for the renewal and strengthening of Christian family life. In 2005, the Holy See (Vatican) recognized CFC as a private international association of the lay faithful, the first community in Asia to enjoy such a distinction.
We're recognized by different local agencies as a certified social welfare foundation building the church of the poor.
Lonely Future Priests? Not This Young Man
Some might think seminary life is a life of isolation. But not for Seminarian Mac Lander N. Abel. "Seminary life is never lonely!" he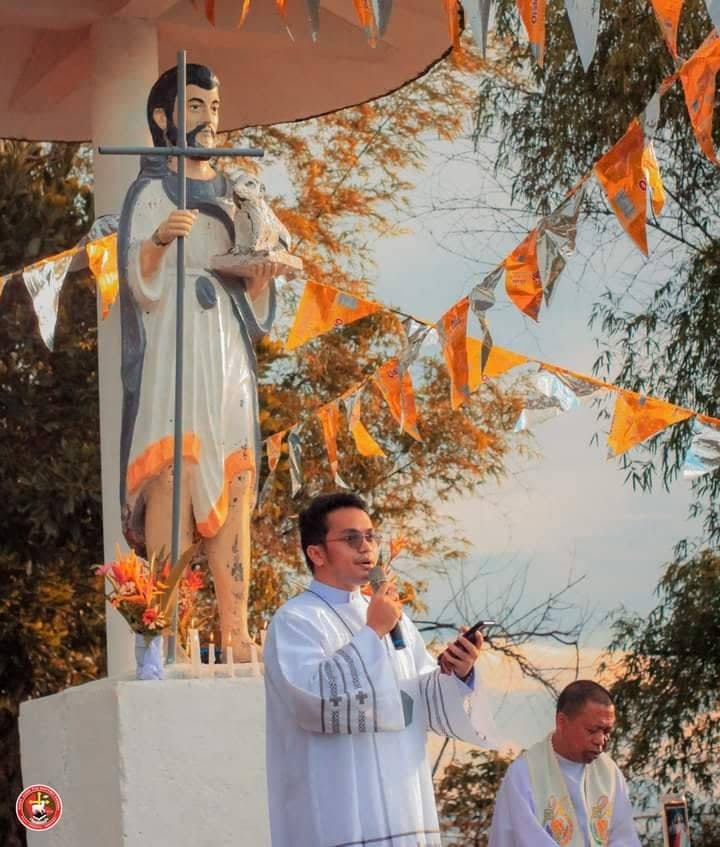 Upcoming
Events and campaigns
Want to get involved? Here's how!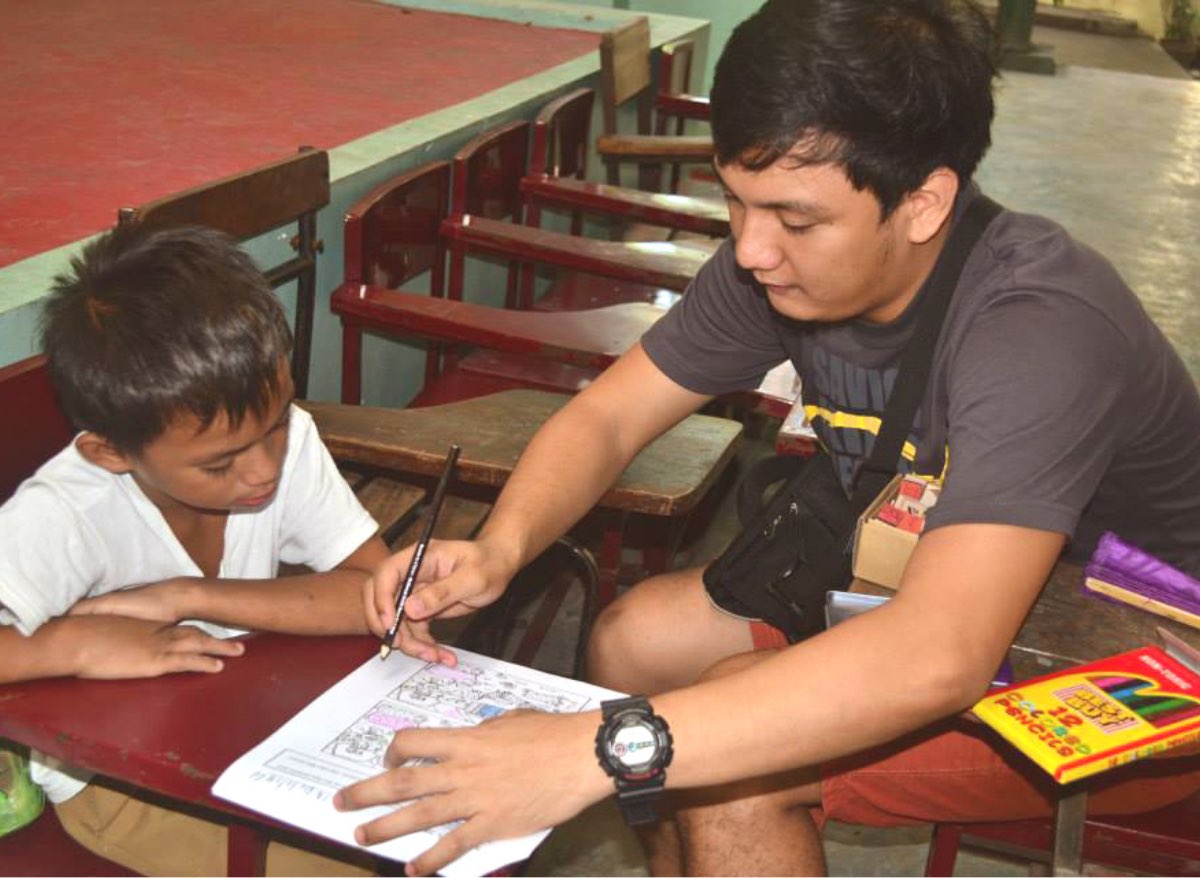 BE A SOCIAL MEDIA/COMMS VOLUNTEER
If you know how to write, take photos, or edit videos, you can help us reach a wider audience.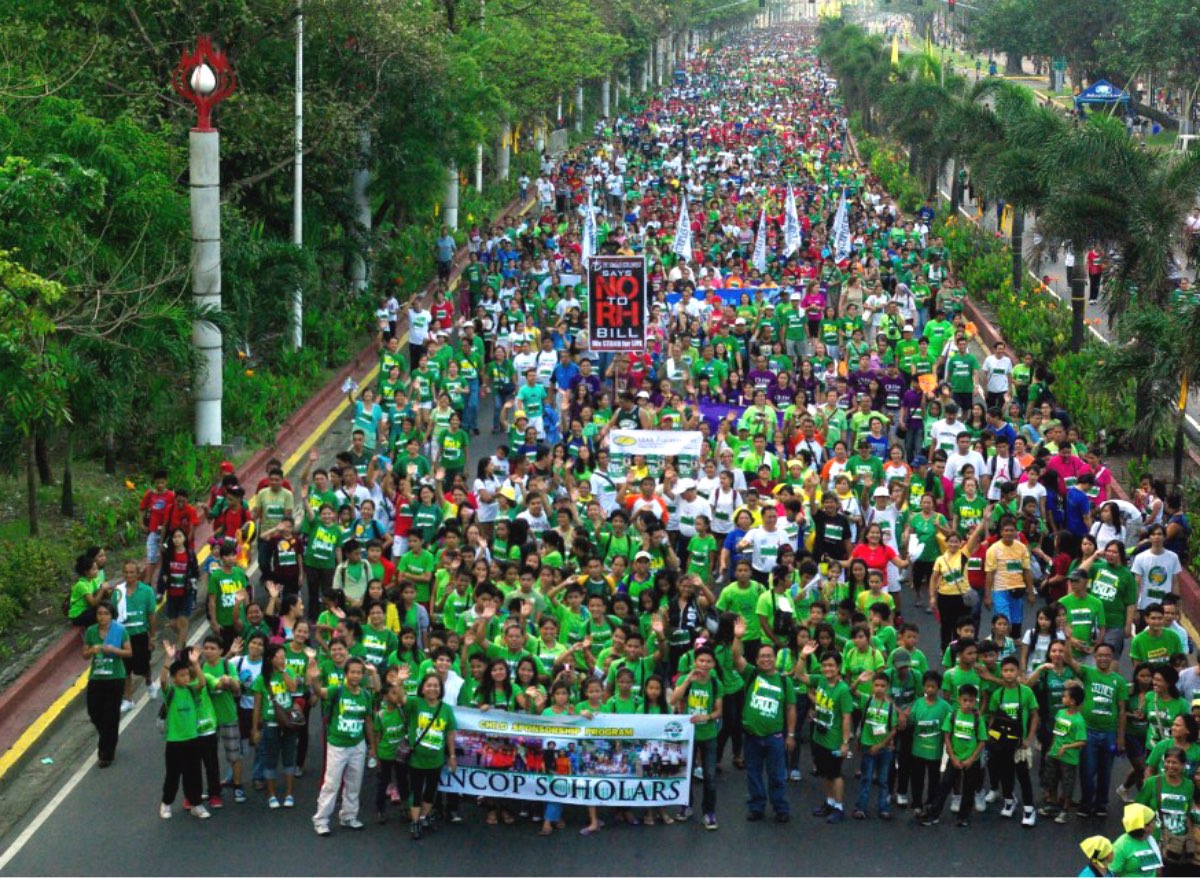 To walk for a scholar all you need is your two feet, a pedometer, and you're good to go!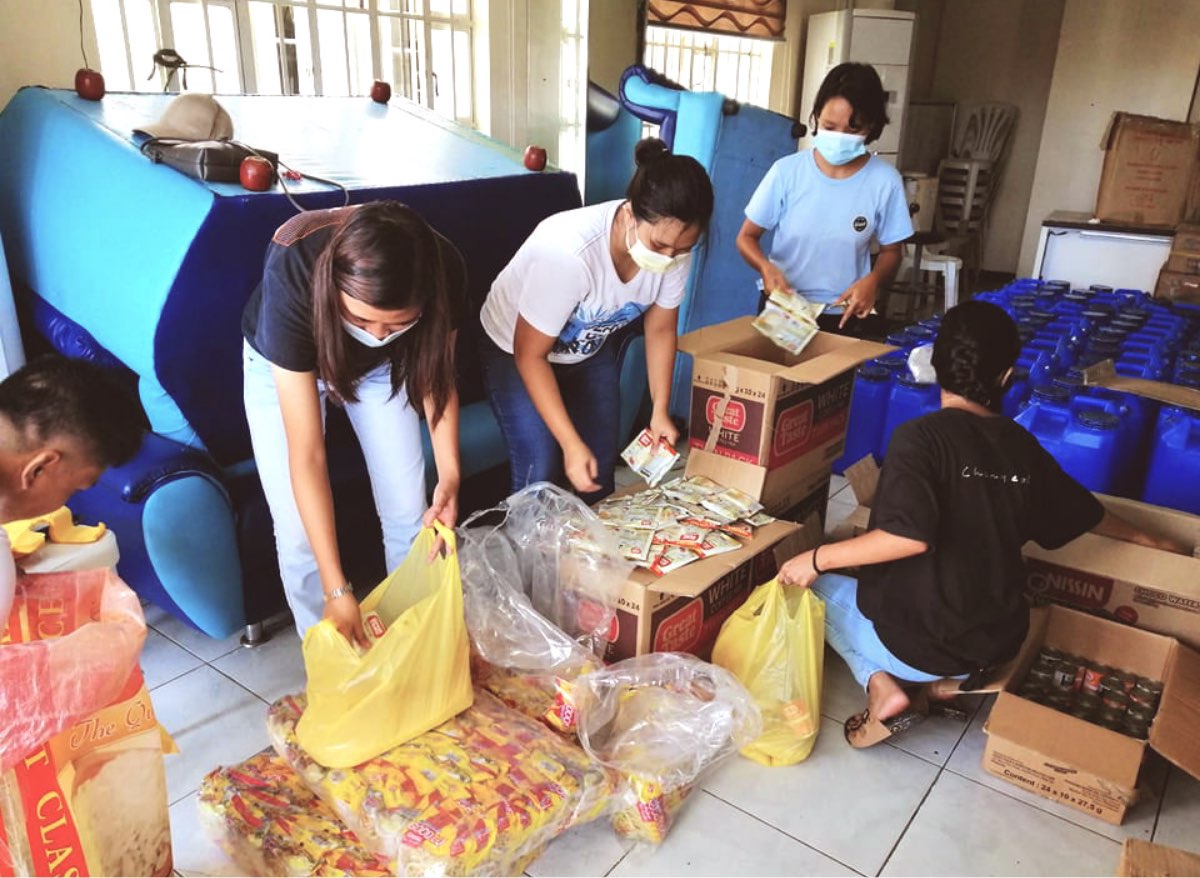 SUPPORT A COMMUNITY PANTRY
The extra you can share will go to selected CFC-initiated or supported community pantries all over the country.
We've partnered with businesses that share our family spirit and consider the less fortunate their family. 
Your donations will send scholars to school, build homes for families, upskill the jobless, and answer the prayers of people who are close to losing hope.