The latest updates, initiatives, and activities geared towards fulfilling the ANCOP mission.
HOW HAS ANCOP
ANSWERED THE CRY OF THE POOR?
Read inspiring stories of families whose lives we've changed through your generosity.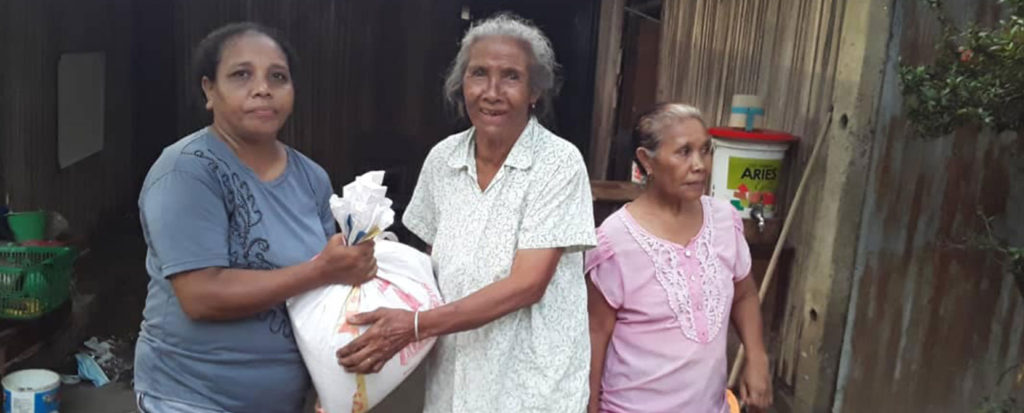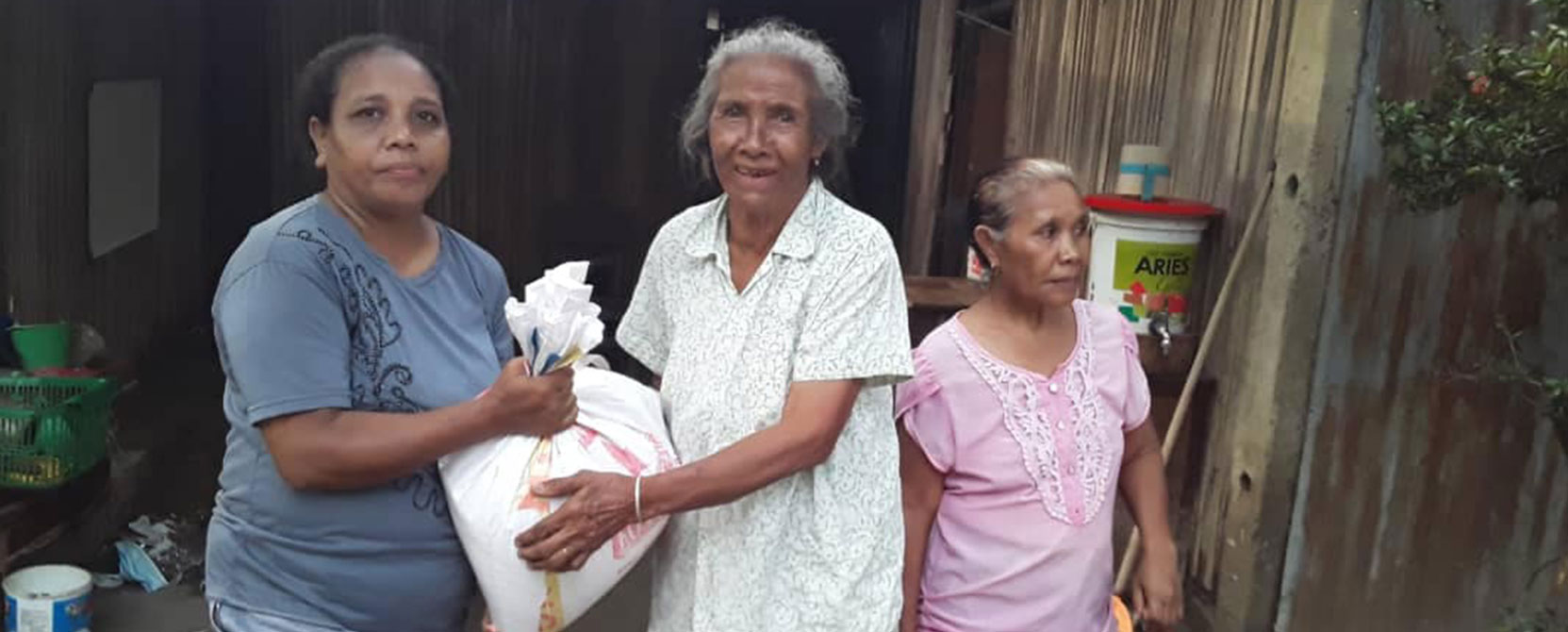 Flood of Love Hits Timor Leste After Floods, Landslides
Non-stop rains on early Easter Sunday morning, April 4, led to severe floods and devastating landslides all over East…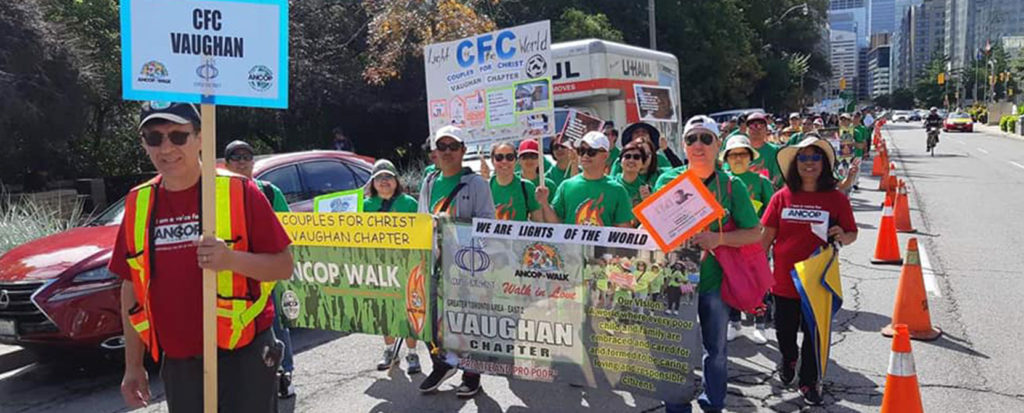 The Benefits of Generosity You Didn't Know About
Generosity is a word we often associate with acts of random kindness. The kind person is almost always generous…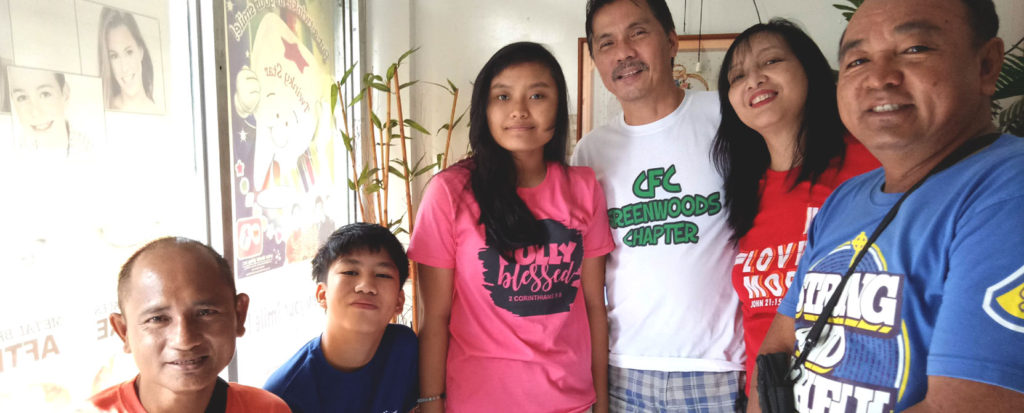 PIT Feature All Worth It: Seeing Personal Transformations First-Hand
"To have college graduates every school year, to witness timid and shy scholars gradually transform into active and confident…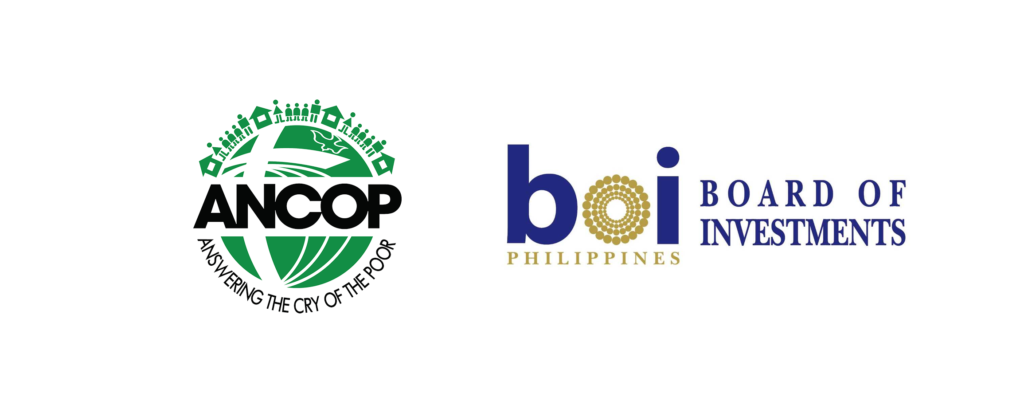 Quick Turnaround: CAGFI Retains BOI Accreditation
What do you do when despite your best efforts, things don't go as planned? This is exactly where CFC…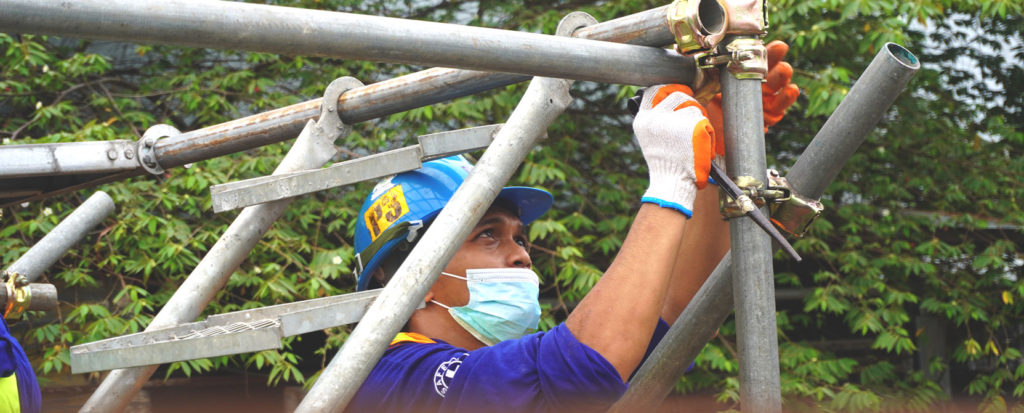 Upskilling in a Crisis: ANCOP's Technical Training Reopens
After a long wait, unemployed folks willing to upskill despite an ongoing crisis can now rejoice. CFC ANCOP Global…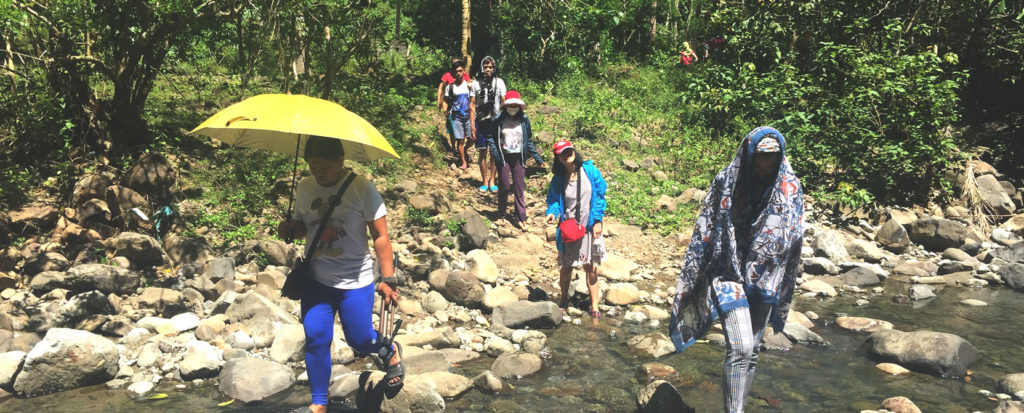 Pulong Mindanao Outreach: Going Where Few Have Gone Before
CAGFI staff and several Couples for Christ leaders from Laguna made an hour-long trek on stony and uphill terrain…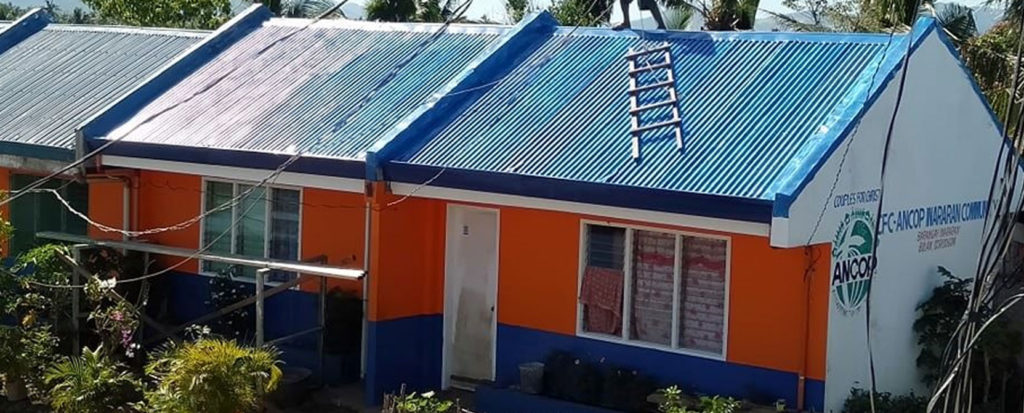 2020: Both a Year of 'Crisis' & Of Many Firsts
The Chinese word for "crisis" interestingly also contains a character for "change." And indeed 2020 both shook and led us through adventures we never imagined…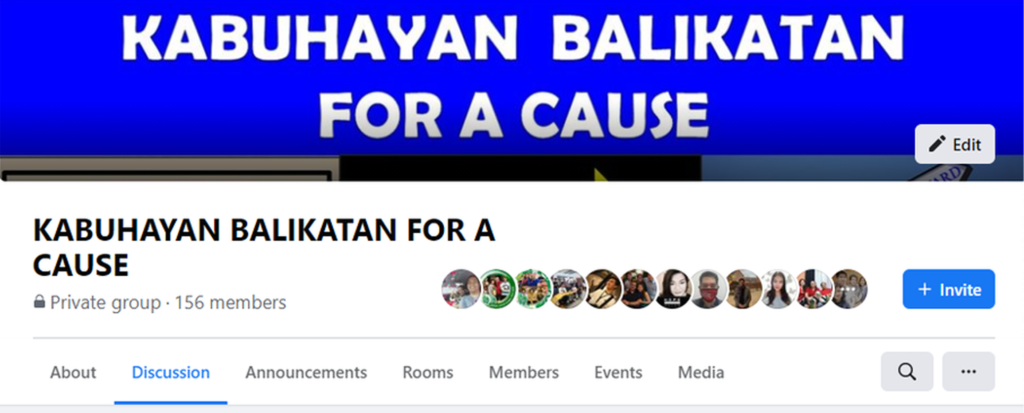 What happens when you pair good business & doing good?: Kabuhayan Balikatan
With nearly everyone indoors, online, and thinking about their finances, how do you help others in tough times? You can…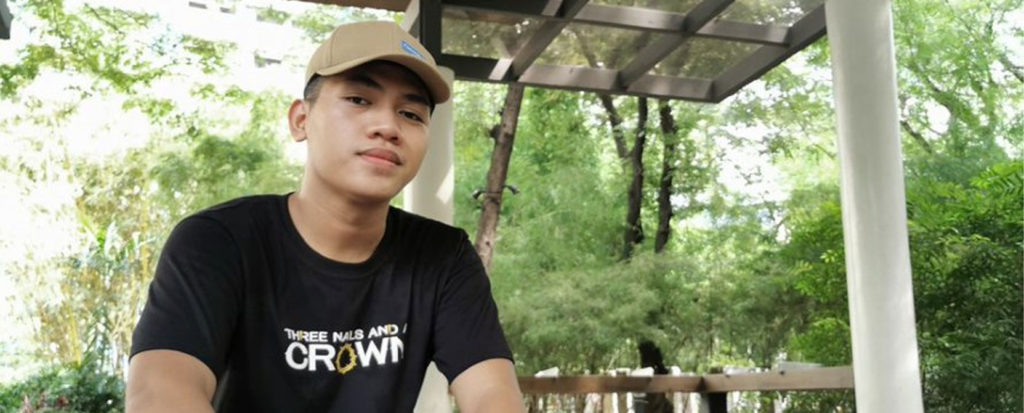 Scholar Feature: Alexander Carias
"True faith is not a leap into the dark; it's a leap into the light." – Eric Metaxas Resigned. …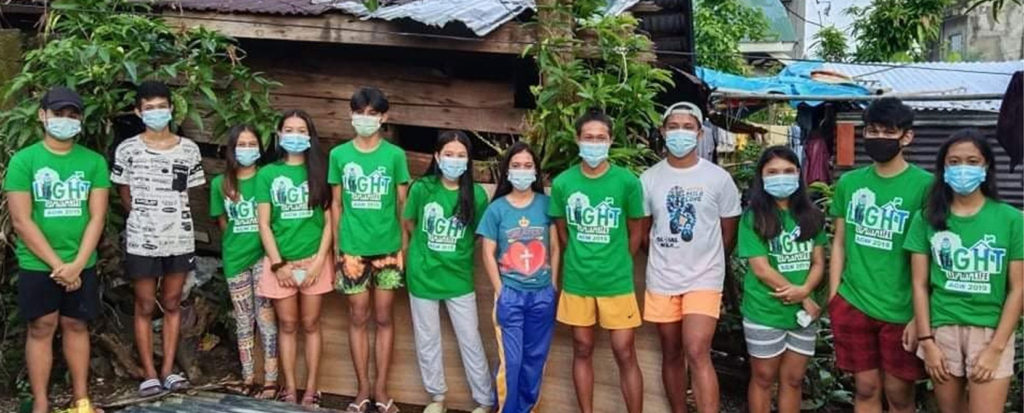 First Responder: ANCOP Australia's 'lightning fast' donations for PH Typhoons
It's one thing to help someone when they ask for help. But it's another thing when help is offered…
The latest updates, initiatives, and activities on fulfilling the ANCOP mission.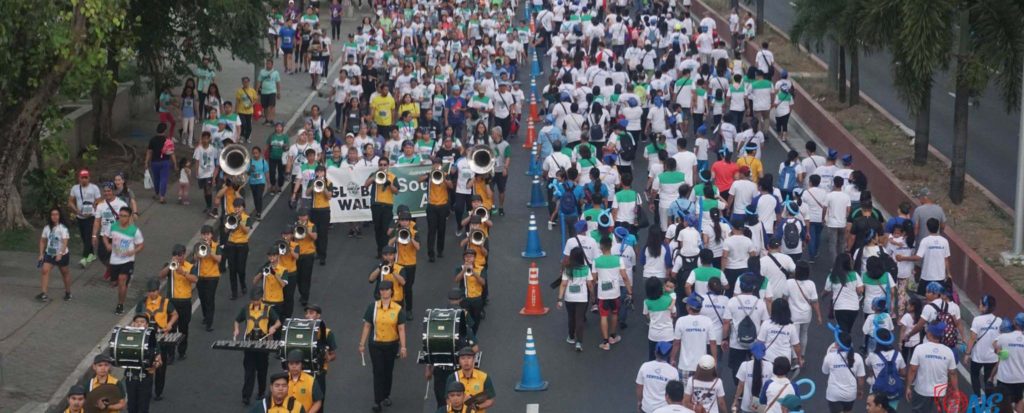 ANCOP GLOBAL WALK GOES VIRTUAL, TARGETS 5 BILLION STEPS
MANILA, Philippines — Rain or shine, on lockdown or not, we're walking for our scholars! For the first time ever,…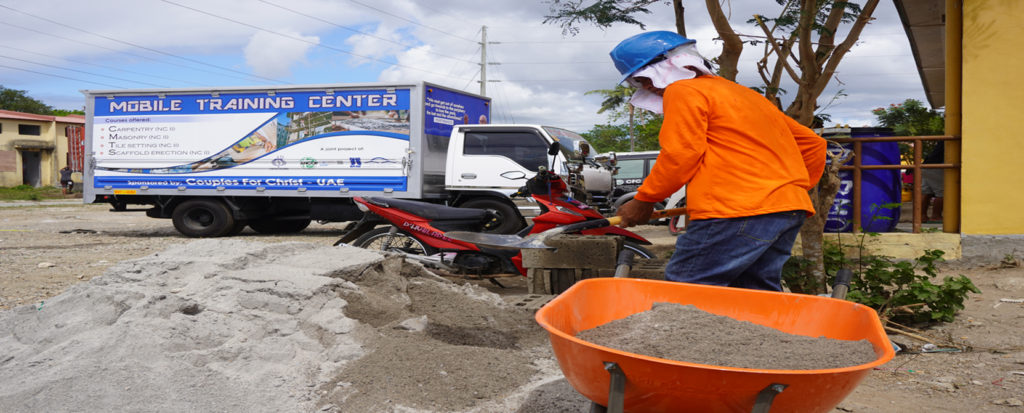 ANCOP HOLDS TRAINING-TO-EMPLOYMENT PROGRAM FOR TAAL ERUPTION SURVIVORS
A HUNDRED individuals taking temporary refuge at the Ibaan, Batangas Evacuation Center, after being displaced by the Taal Volcano…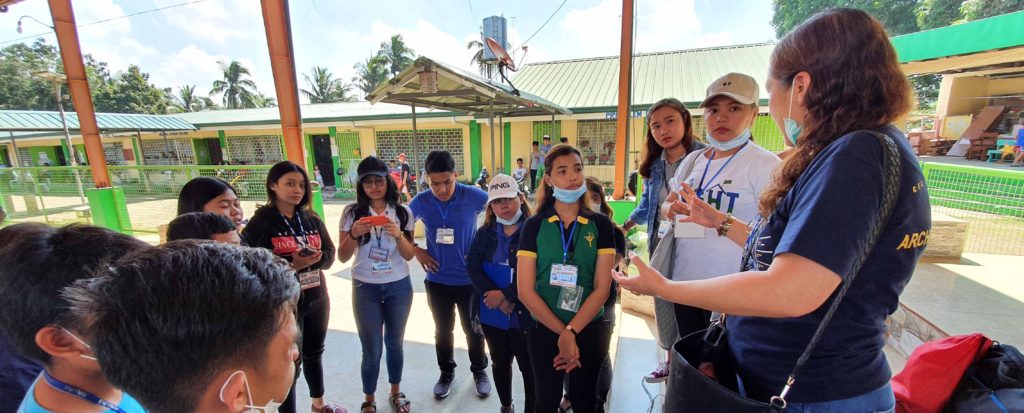 CFC, CFC ANCOP PARTAKE IN TAAL ERUPTION HUMANITARIAN AID IN BATANGAS
On January 12, just as everyone was still on the height of celebrating the start of a new decade,…
On lockdown? No problem! Be part of our online events and campaigns.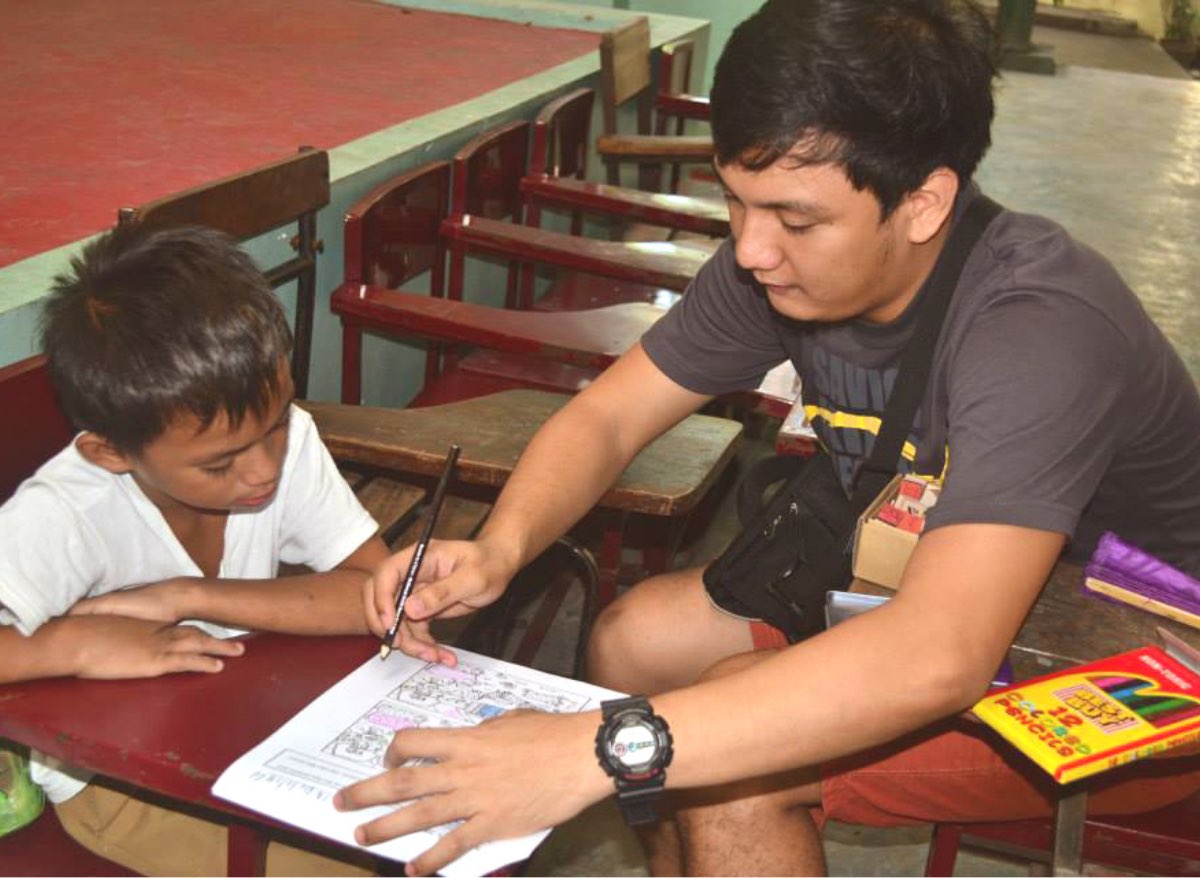 BE A SOCIAL MEDIA/COMMS VOLUNTEER
If you know how to write, take photos, or edit videos, you can help us reach a wider audience.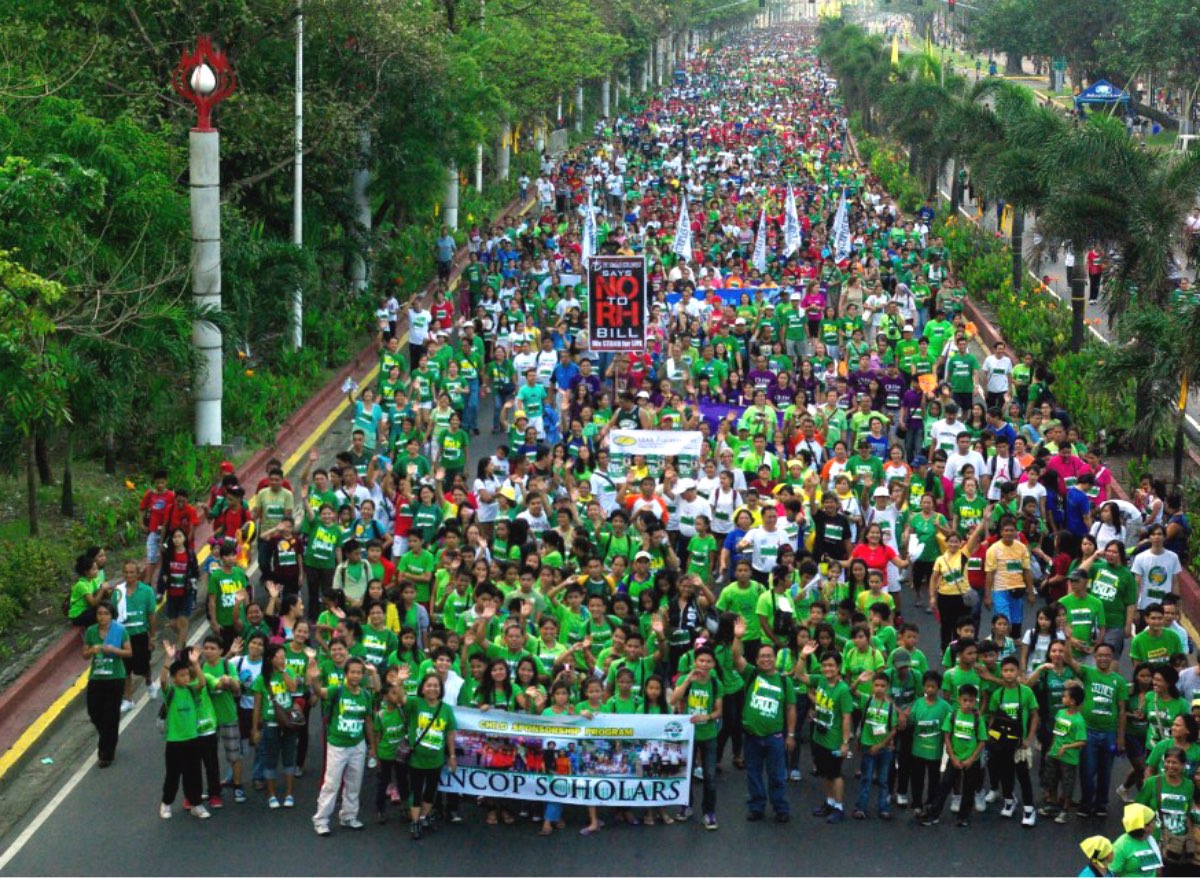 Virtual ANCOP Global Walk
To walk for a scholar all you need is your two feet, a pedometer, and you're good to go!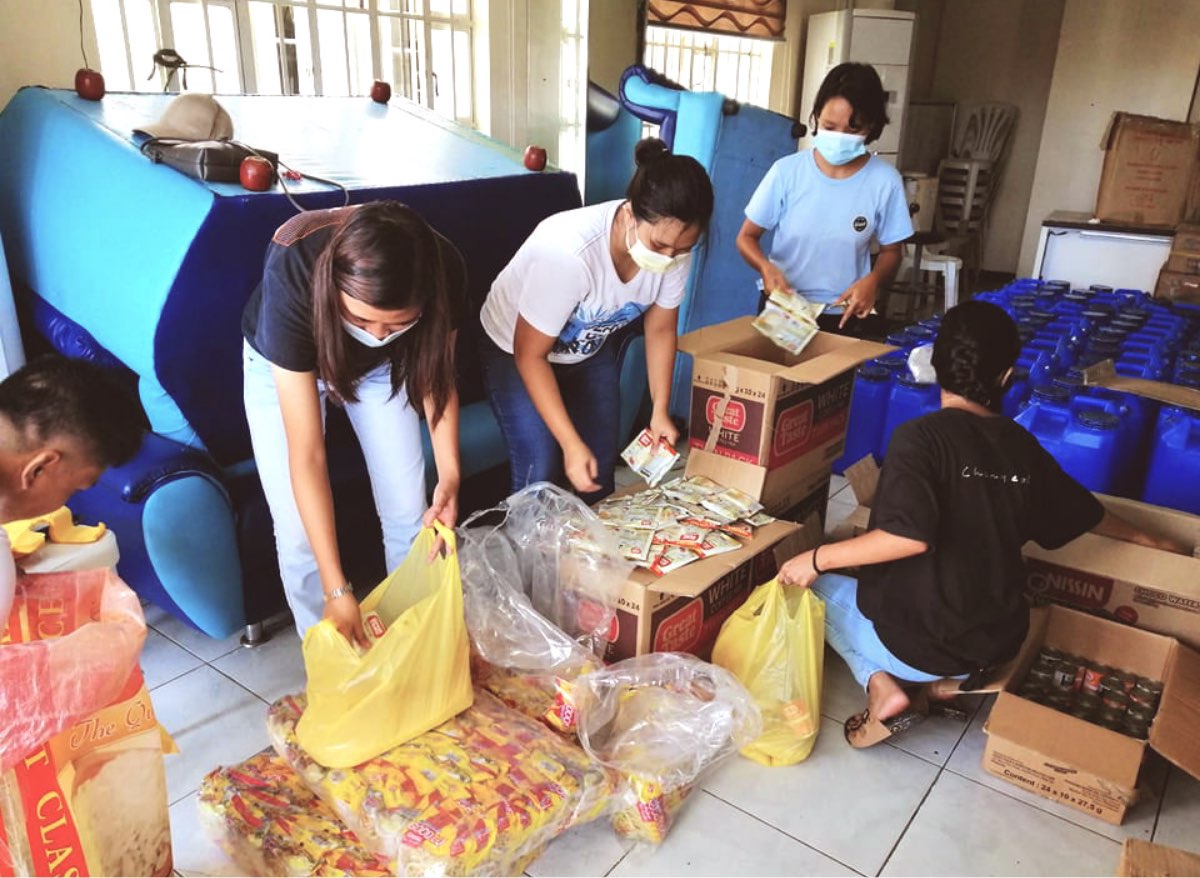 SUPPORT A COMMUNITY PANTRY
The extra you can share will go to selected CFC-initiated or supported community pantries all over the country.
Your donations will send scholars to school, build homes for families, upskill the jobless, and answer the prayers of people who are close to losing hope.