The latest updates, initiatives, and activities geared towards fulfilling the ANCOP mission.
HOW HAS ANCOP
ANSWERED THE CRY OF THE POOR?
Read inspiring stories of families whose lives we've changed through your generosity.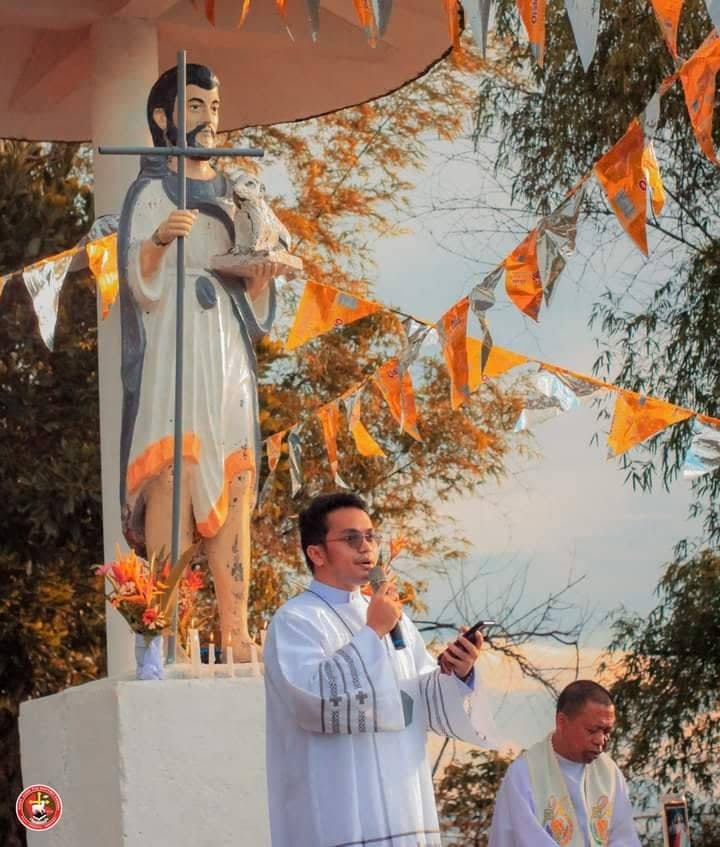 Lonely Future Priests? Not This Young Man
Some might think seminary life is a life of isolation. But not for Seminarian Mac Lander N. Abel. "Seminary…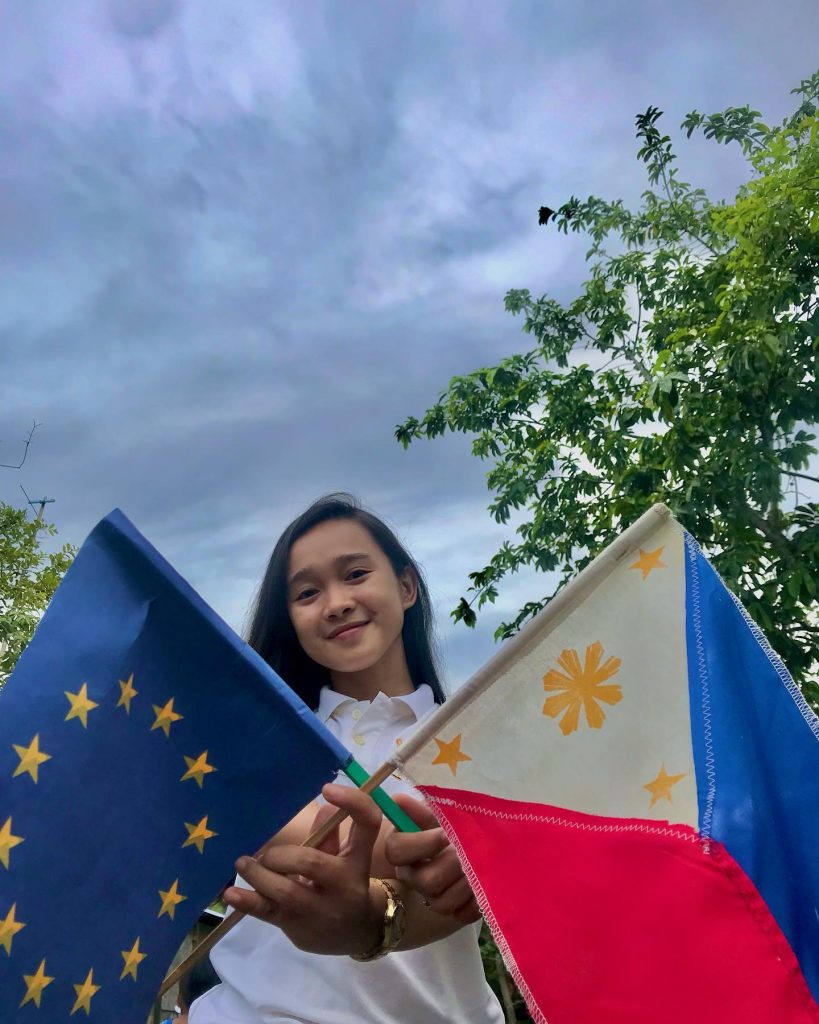 Her Family Struggled for Years. Now She's Studying in Europe.
Growing up, Lizlit's family was often struggling financially. "This too shall pass, but while it lasts, do [the right…
Connectivity: The Challenge + Gift of Ongoing Lockdowns 
By Nirva'ana Delacruz Since the lockdowns, everyone is online and available—or are they? US National Library of Medicine National…
Her Family Didn't Support Her, but That Didn't Stop Her 
Maisa spends most of her time doing community work. While most kids her age enjoy going out and doing…
ANCOP Scholars reminded: 'God uses others to send us His love' 
Taking a break from school work and responsibilities, ANCOP scholars from all over the Philippines gathered to be reminded…
MWPR highlight: Love all the poor—not just the 'hardworking' poor 
"Have you learned to love the poor? How do you reach out to them?" These are just a few…
She Would've Settled for Drafting. Today She's an Engineer 
By Brienz Athena Suaberon  Everybody has a dream, but not everyone has the privilege to pursue it. To dream—specially…
Here's the One Way to Find Out if You Really Love God 
By Yvonne Grace Dolorosa You've heard people say, "Love is complicated." But in Catholic teaching, it's complicated in a…
New Dreams: 'Enlargement of the Heart' Direction Makes Social Dev't Programs a CFC Priority 
By Brienz Athena Suaberon "We need to dream…" Heeding these words from Pope Francis, the CFC-ANCOP Global Foundation, Inc….
CFC Micronesia Deep Dives into the 'Why' of Work with the Poor 
By Yvonne Grace Dolorosa As spirit-filled as a face-to-face retreat. This is how the Mission with the Poor Retreat…
The latest updates, initiatives, and activities on fulfilling the ANCOP mission.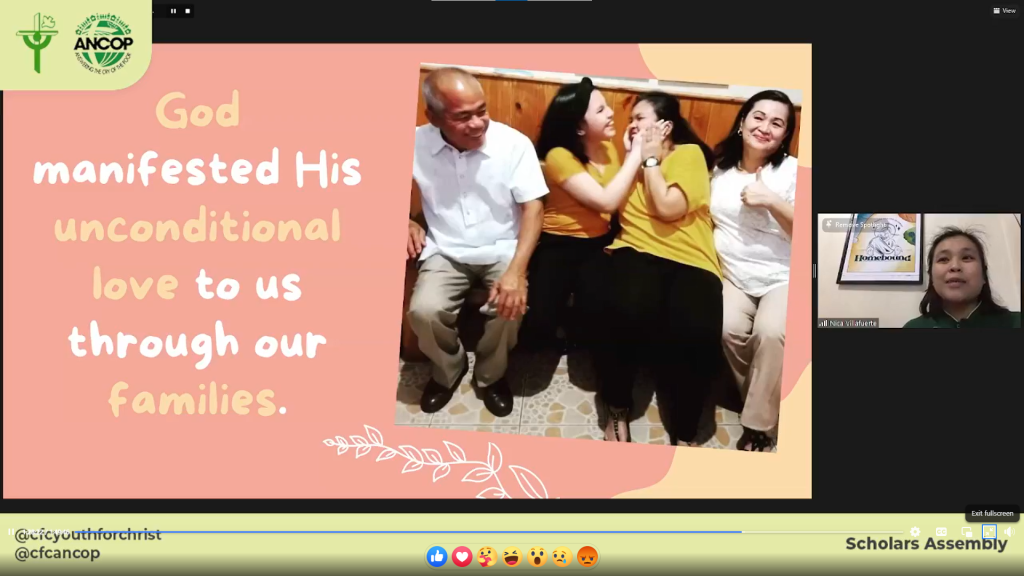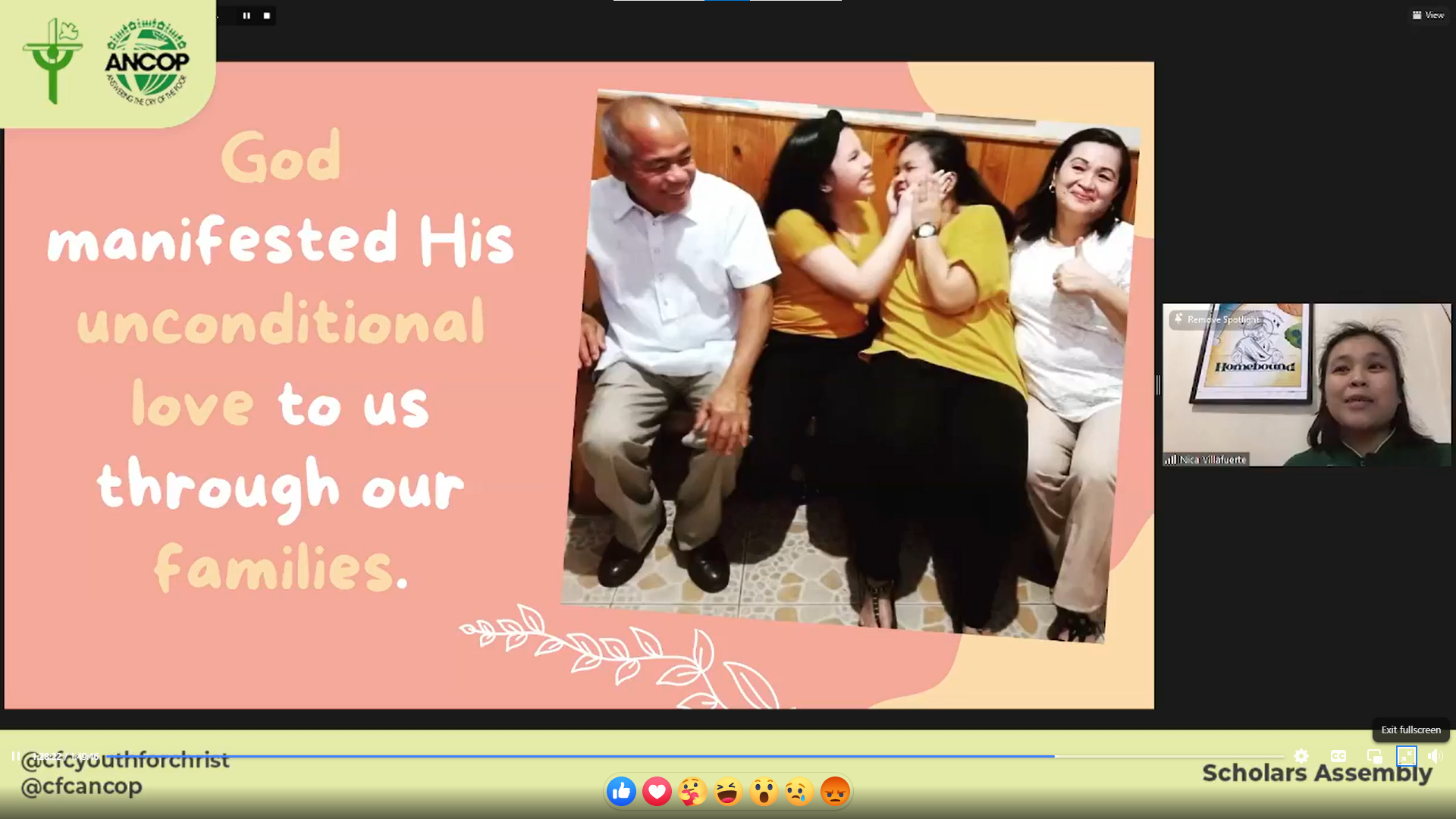 Before Saying 'I Love You' to Anyone, Practice Saying It to Your Family First
Go home and love your family first. This seemed to be one of the strongest messages during the…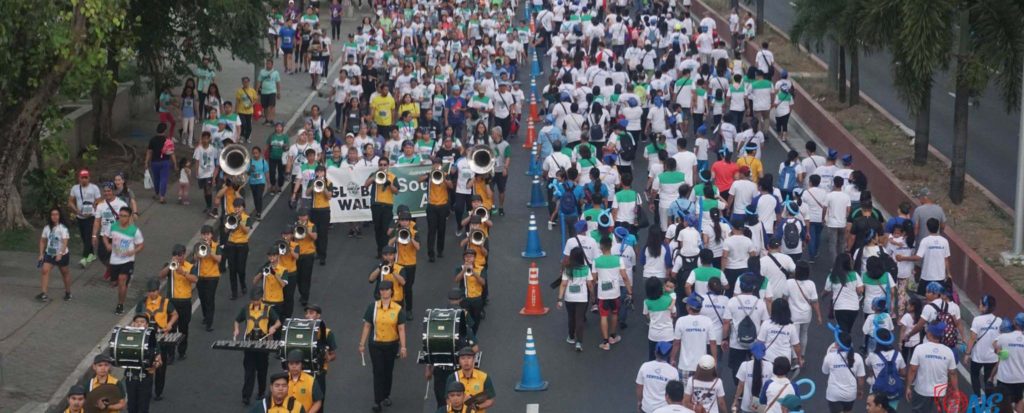 ANCOP GLOBAL WALK GOES VIRTUAL, TARGETS 5 BILLION STEPS
MANILA, Philippines — Rain or shine, on lockdown or not, we're walking for our scholars! For the first time ever,…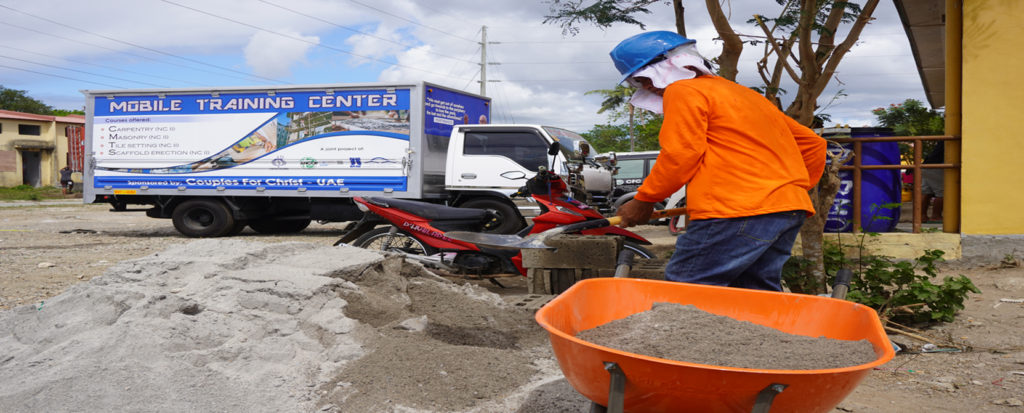 ANCOP HOLDS TRAINING-TO-EMPLOYMENT PROGRAM FOR TAAL ERUPTION SURVIVORS
A HUNDRED individuals taking temporary refuge at the Ibaan, Batangas Evacuation Center, after being displaced by the Taal Volcano…
On lockdown? No problem! Be part of our online events and campaigns.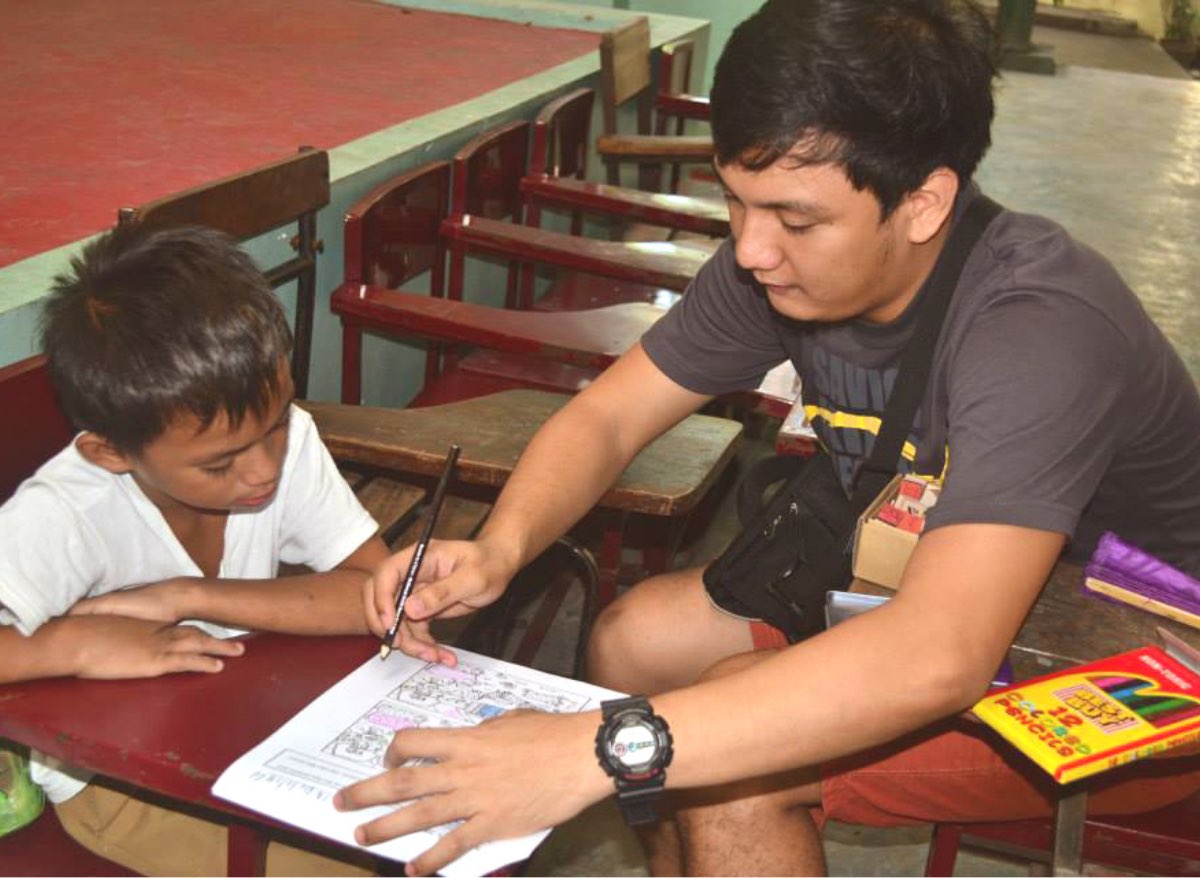 BE A SOCIAL MEDIA/COMMS VOLUNTEER
If you know how to write, take photos, or edit videos, you can help us reach a wider audience.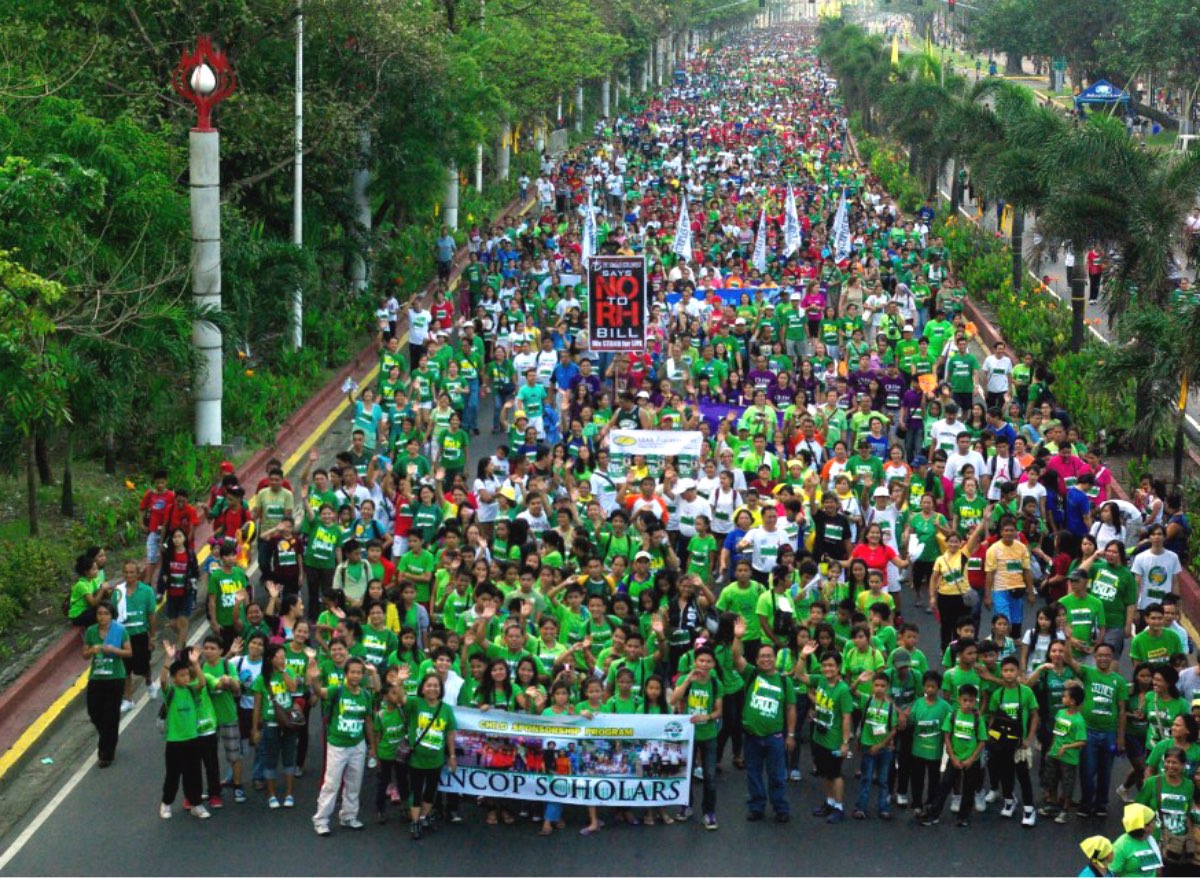 Virtual ANCOP Global Walk
To walk for a scholar all you need is your two feet, a pedometer, and you're good to go!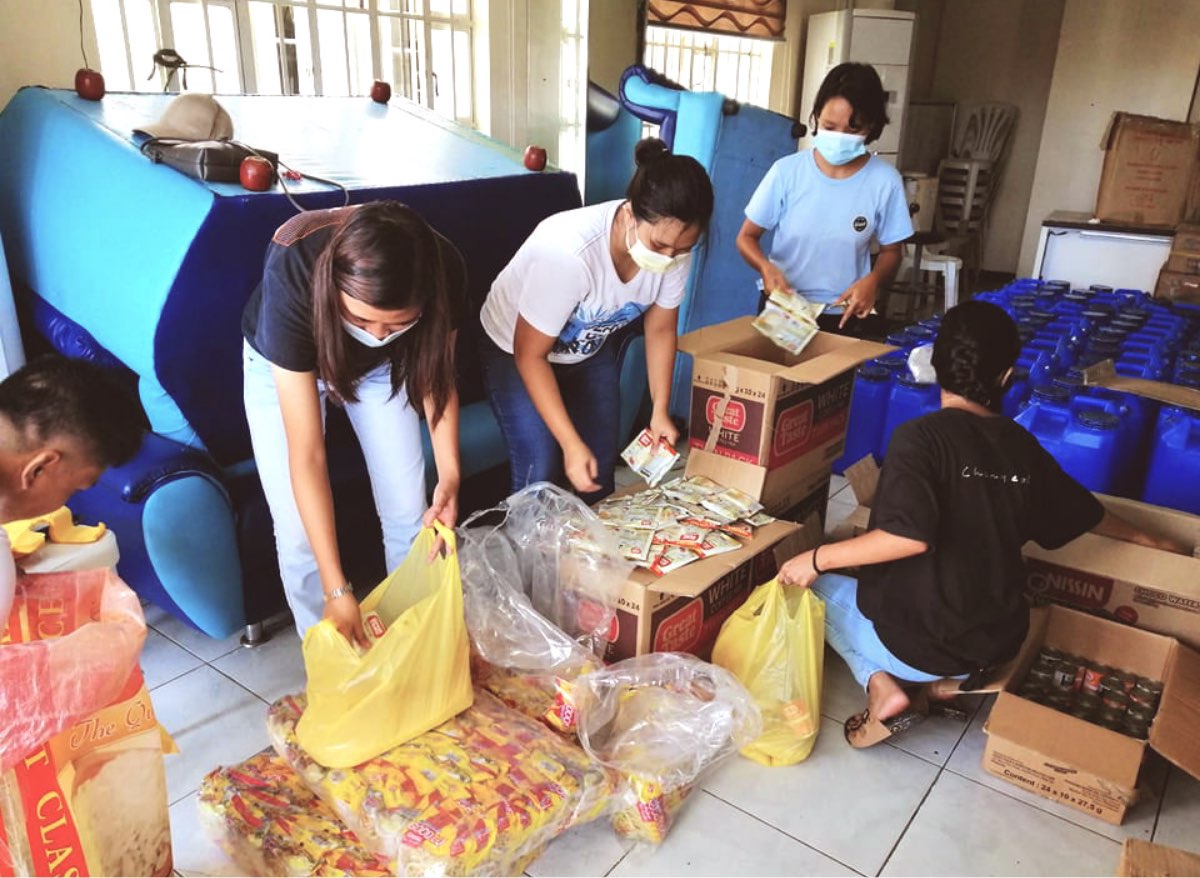 SUPPORT A COMMUNITY PANTRY
The extra you can share will go to selected CFC-initiated or supported community pantries all over the country.
Your donations will send scholars to school, build homes for families, upskill the jobless, and answer the prayers of people who are close to losing hope.