We Answer the Cry of the Poor and focus our efforts on the social and spiritual transformation of families.
We believe in education as the key to helping families get out of poverty. Send a child to school and you can change his and his family's life forever.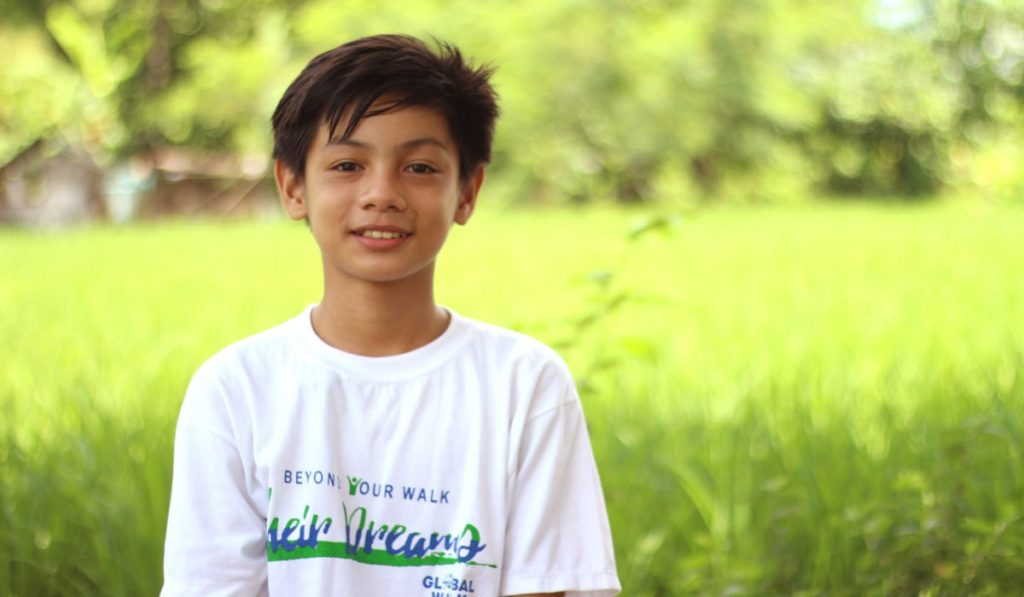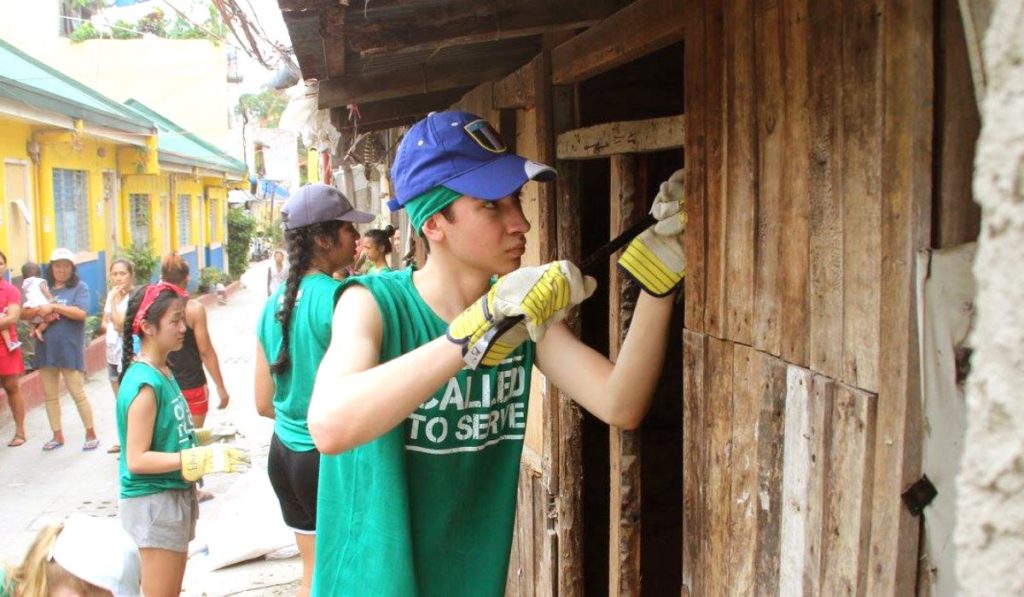 To nurture good family life for the long-term, it has to take root in a beautiful community with decent shelter, values formation, and sustainable livelihood.
CALAMITY & DISASTER RESPONSE
From organizing relief operations to house repair assistance to medical missions, we try to be one of the first responders when disaster strikes vulnerable families.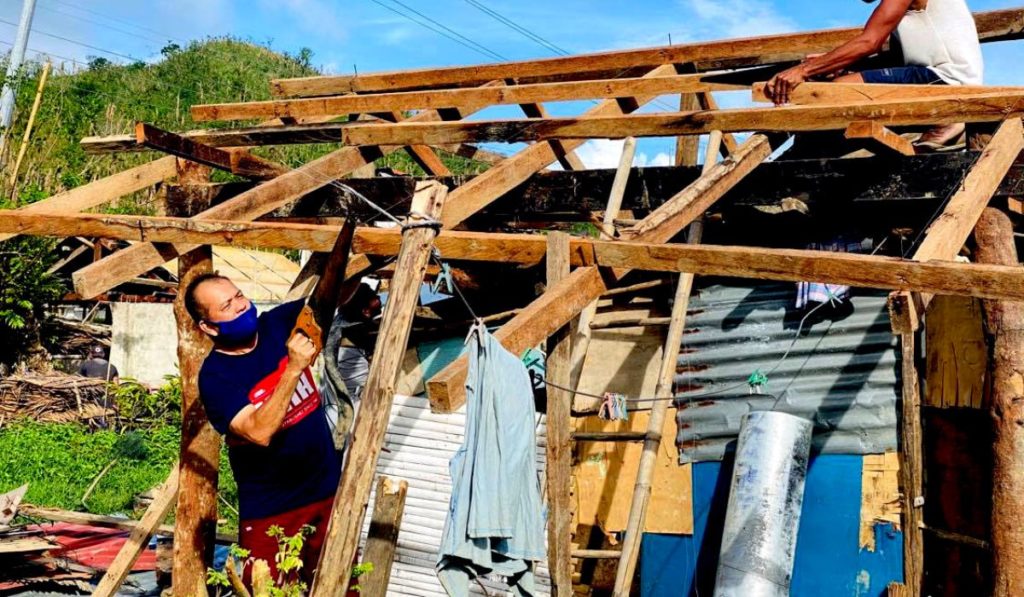 Your donations will send scholars to school, build homes for families, upskill the jobless, and answer the prayers of people who are close to losing hope.