Have a burning question? Here are some of your top queries answered. Frequently
Asked Questions
GENERAL QUESTIONS
I AM A DONOR
I AM A SCHOLAR
I WANT TO VOLUNTEER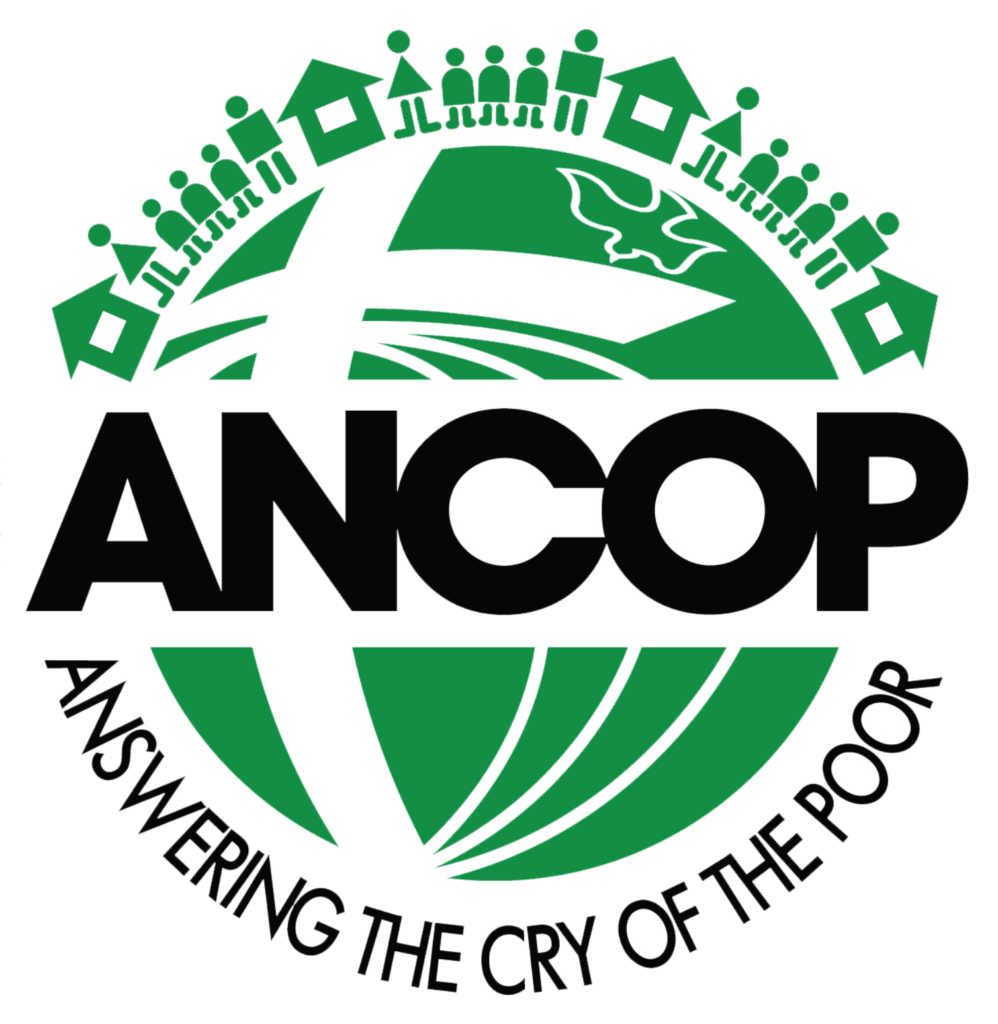 The logo illustrates that ANCOP is very much aligned with the work of CFC. The program under ANCOP are to be implemented based on the core values of CFC – Pro God, Pro Family, Pro Life and Pro Poor, with the key principle that Christ is the center of the work and must be proclaimed in word and in deed.
This represents primary objective is to provide optimal living conditions for the poor in a safe and clean environment.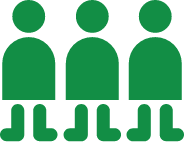 This represents our advocacy for quality education for children in hopes of helping them fulfill their dreams of a better life.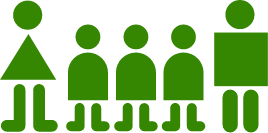 This represents how CFC is pro-family and we fulfill the mission of building the Church of the Home.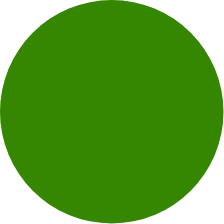 This represents the unity that binds Family Ministries in this endeavor of uplifting the lives as well as our unity with the Catholic Church.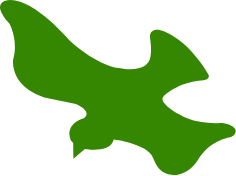 This represents how we are moved by the Holy Spirit and empowered to act now.

This color represents CFC's commitment to care for the environment and all God's creation.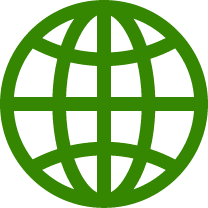 This represents the global network of ANCOP and CFC.
Your donations will send scholars to school, build homes for families, upskill the jobless, and answer the prayers of people who are close to losing hope.