ANCOP provides the poor with shelter and livelihood as they raise a community grounded on Christian values.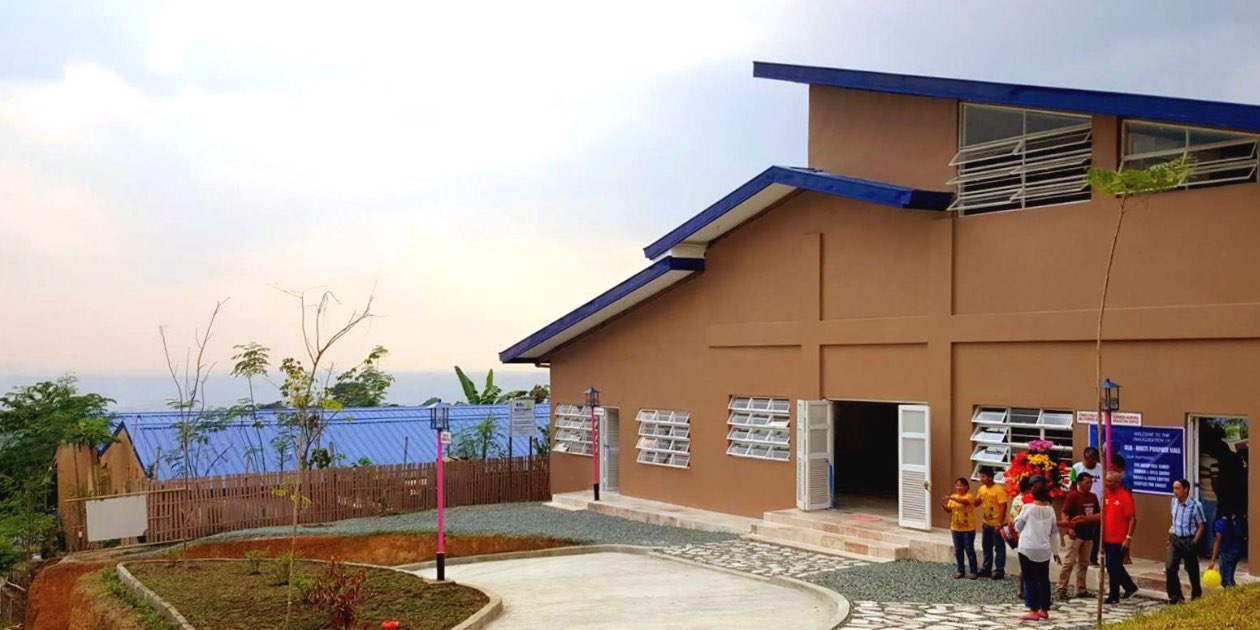 Community Development Program (CDP) is one of the major projects of ANCOP aimed at directly helping the poor by providing them shelter or housing. Beneficiaries are not left to fend for themselves after moving to their new house. Couples for Christ members and volunteers teach them Christian values, livelihood projects, and health education.
When they have finished building their home it gives them great pride and a feeling of ownership. Having also received assistance from their own neighbors strengthens their community bonds. We build colorful, durable and secure homes for the poorest of the poor and transform entire communities together.
For the poor, the fruits of their labor give them great pride and joy because with their own hands they begin to regain their dignity, self-esteem, and self-worth. After their homes are built, many beneficiaries continue to provide further sweat equity to other ANCOP villages, where they come to help the residents of that village and propagate the charity and love that was previously extended to them. The poor who once could not help themselves now is helping others. This is how we sustain the momentum and drive of our shelter program. The shelter program not only provides housing, but also other physical structures such as path walks and drainage systems, water and toilet facilities, a school, a livelihood center, a multi-purpose hall, and a clinic. In some areas, other structures such as basketball courts and libraries are also constructed once basic infrastructure needs are set up by the residents.
Anyone can do great works of charity. The challenge is sustaining the work. We work with the help of anyone and everyone with big willing hearts. Our donors, partners, volunteers such as architects, engineers and carpenters, doctors, nurses, midwives, dentists, teachers, writers, people from all religious, social, and academic backgrounds, local government and the private sector — come together with one purpose: Answer the Cry Of the Poor.
Here are the programs under Community Development: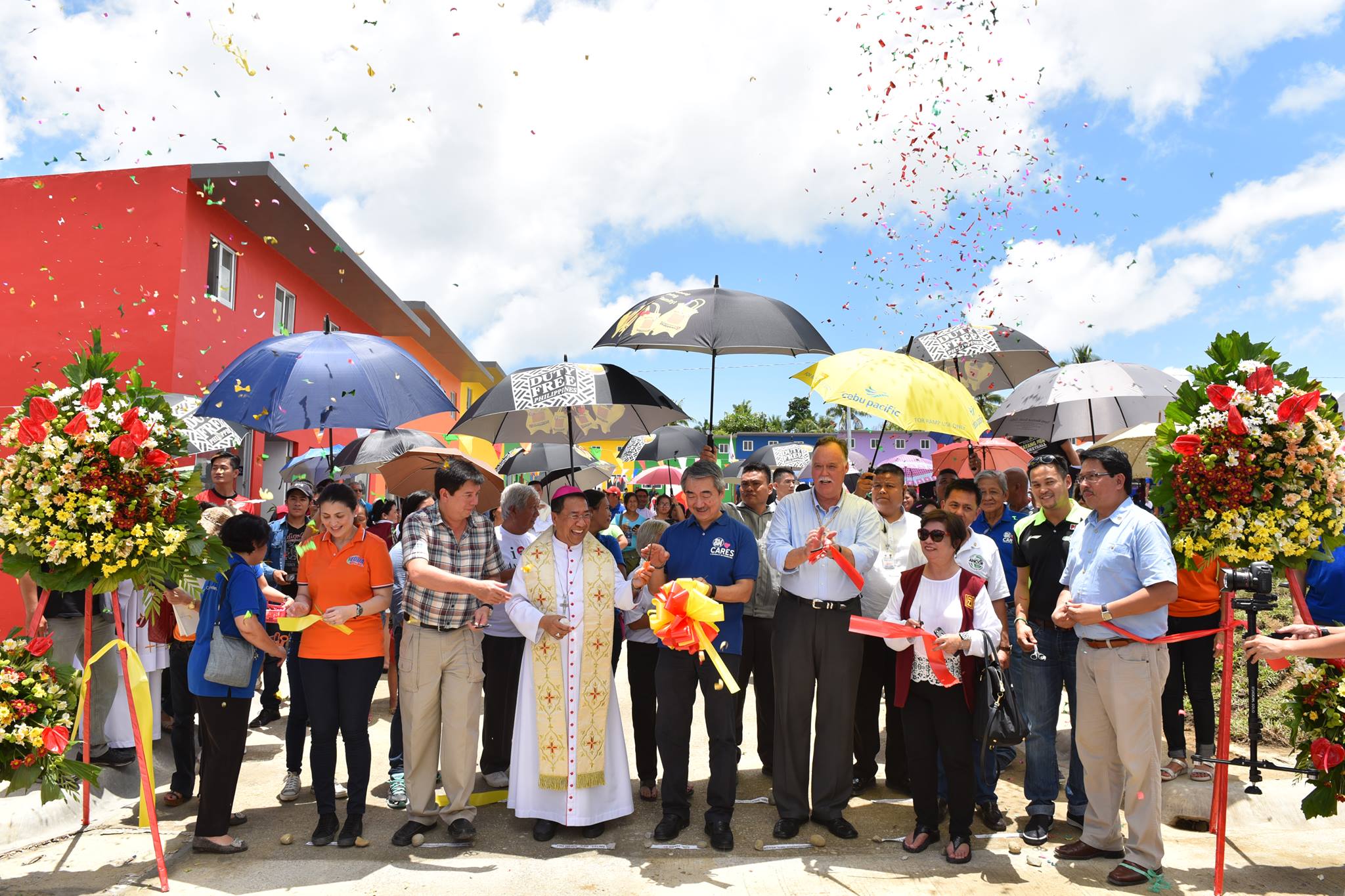 Shelter

In the last 10 years, we've built 3,058 houses—& counting—for struggling families across the Philippines through multi-sectoral partnerships.

Livelihood
What is a family without a sustainable source of income? Providing necessary training, we open up new economic opportunities for families to become employees, producers, entrepreneurs, savers & investors through our livelihood programs.

Health

A happy family is a healthy one. We promote a culture of health consciousness in all our communities through programs for hygiene & sanitation; proper nutrition; immunization; medical/surgical missions; and community-based health care.

ANCOP Health promotes and implements:
Technical and Vocational Education and Training – partners with different organizations specializing in Technical and Vocational courses like Don Bosco One TVET Philippines and Technical Education and Skills Development Authority (TESDA) to upskill/reskill vulnerable segments of society to enhance productivity and help address poverty. Your donations will send scholars to school, build homes for families, upskill the jobless, and answer the prayers of people who are close to losing hope.