The latest updates, initiatives, and activities on fulfilling the ANCOP mission.
Lonely Future Priests? Not This Young Man
Some might think seminary life is a life of isolation. But not for Seminarian Mac Lander N. Abel. "Seminary life is never lonely!" he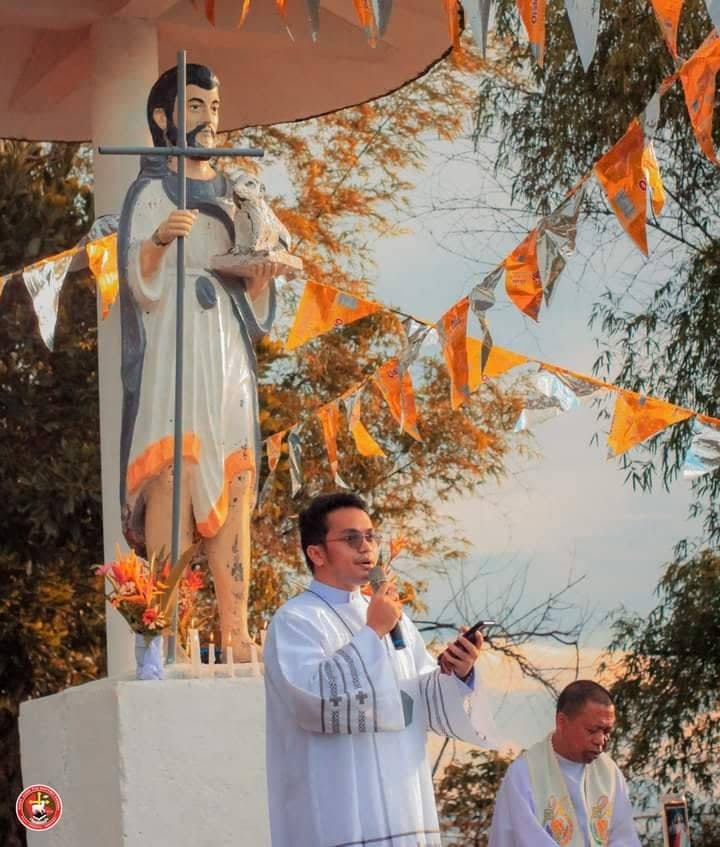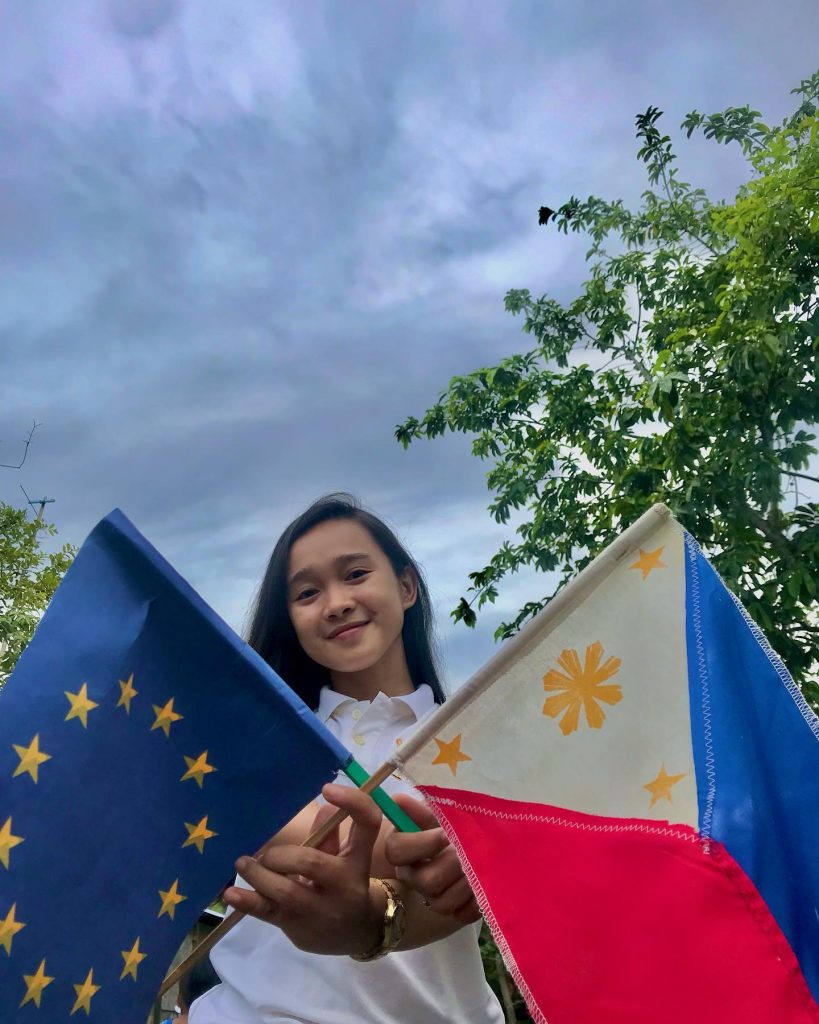 Her Family Struggled for Years. Now She's Studying in Europe.
Growing up, Lizlit's family was often struggling financially. "This too shall pass, but while it lasts, do [the right…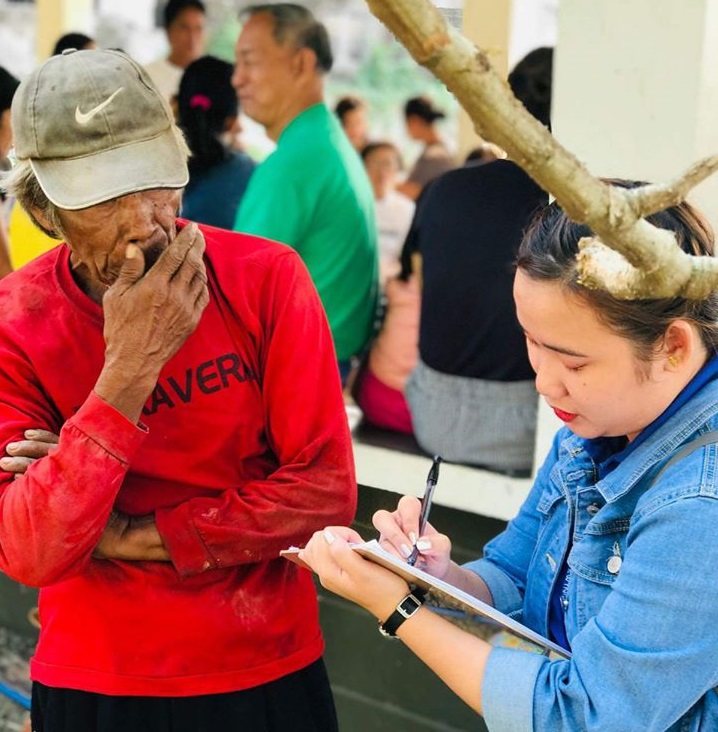 Connectivity: The Challenge + Gift of Ongoing Lockdowns 
By Nirva'ana Delacruz Since the lockdowns, everyone is online and available—or are they? US National Library of Medicine…
Her Family Didn't Support Her, but That Didn't Stop Her 
Maisa spends most of her time doing community work. While most kids her age enjoy going out and doing…
ANCOP Scholars reminded: 'God uses others to send us His love' 
Taking a break from school work and responsibilities, ANCOP scholars from all over the Philippines gathered to be reminded…
MWPR highlight: Love all the poor—not just the 'hardworking' poor 
"Have you learned to love the poor? How do you reach out to them?" These are just a few…
She Would've Settled for Drafting. Today She's an Engineer 
By Brienz Athena Suaberon  Everybody has a dream, but not everyone has the privilege to pursue it. To dream—specially…