Join us in our missions as we lend a hand to those in need.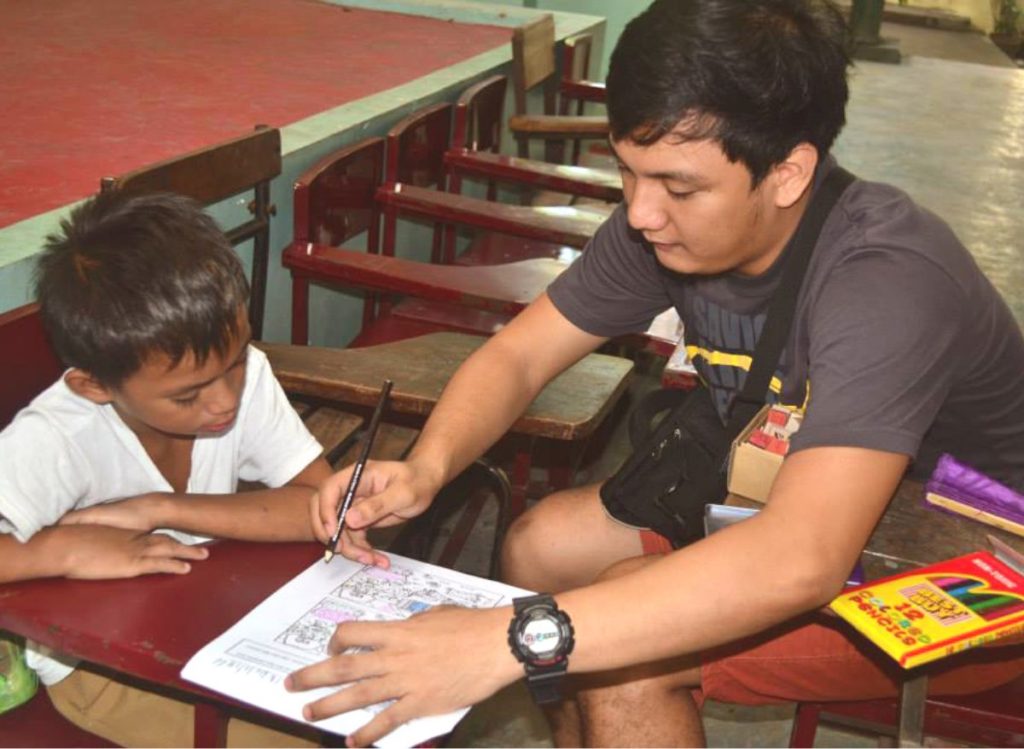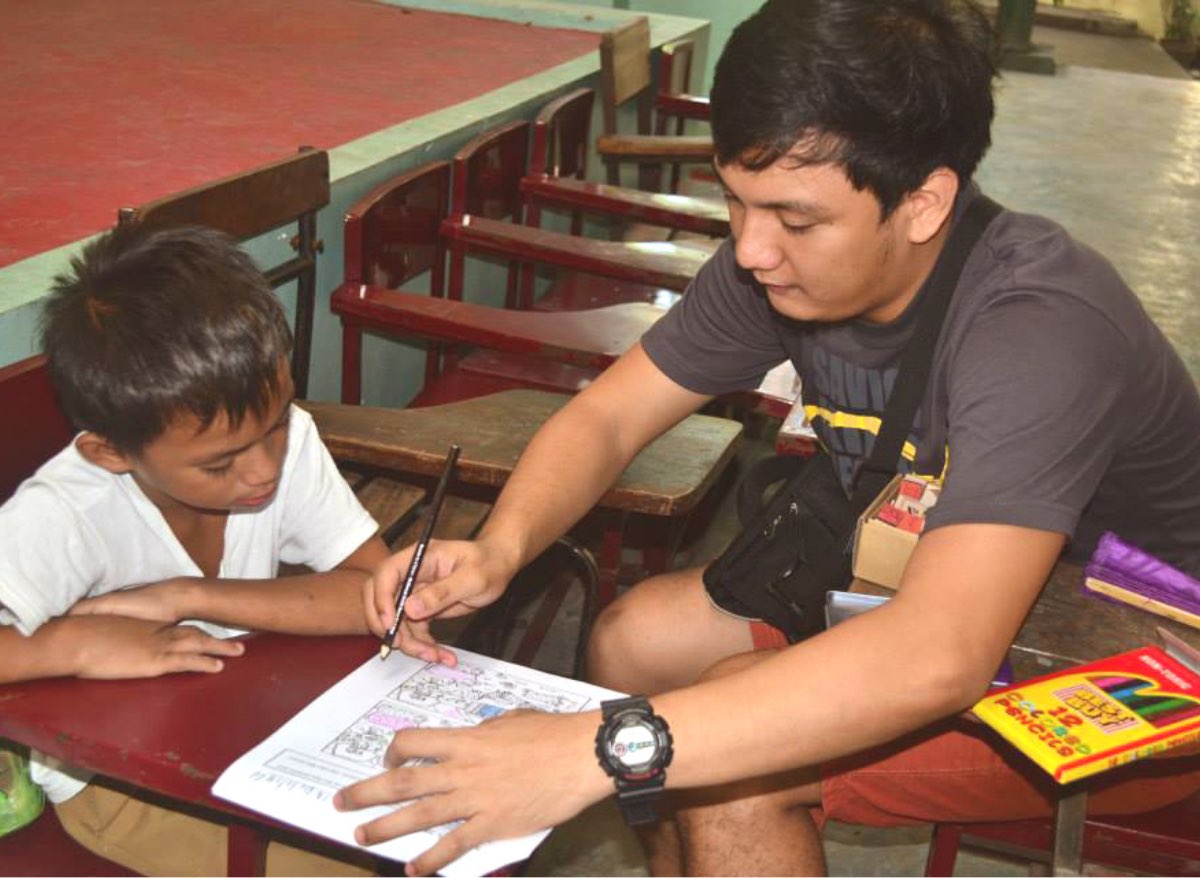 BE A SOCIAL MEDIA/COMMS VOLUNTEER
If you know how to write, take photos, or edit videos, you can help us reach a wider audience.
Learn more about ANCOP's mission in answering the cry of the poor through our programs and volunteer activities.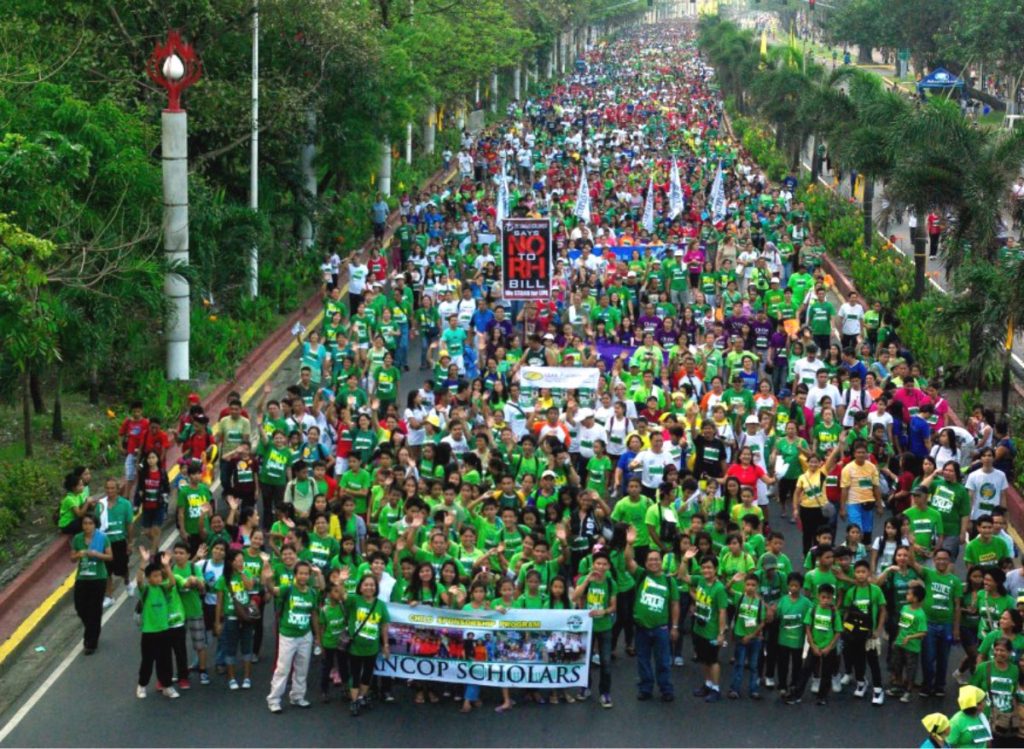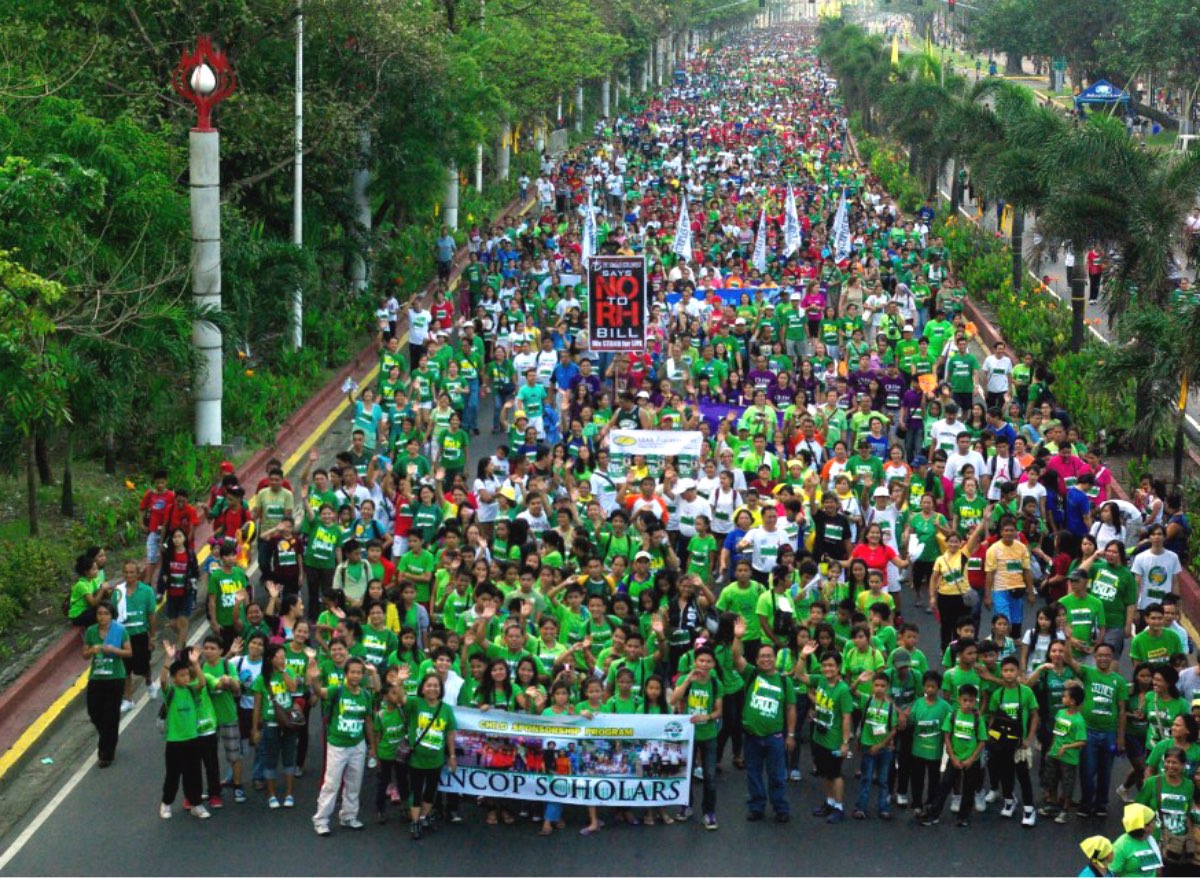 To walk for a scholar all you need is your two feet, a pedometer, and you're good to go!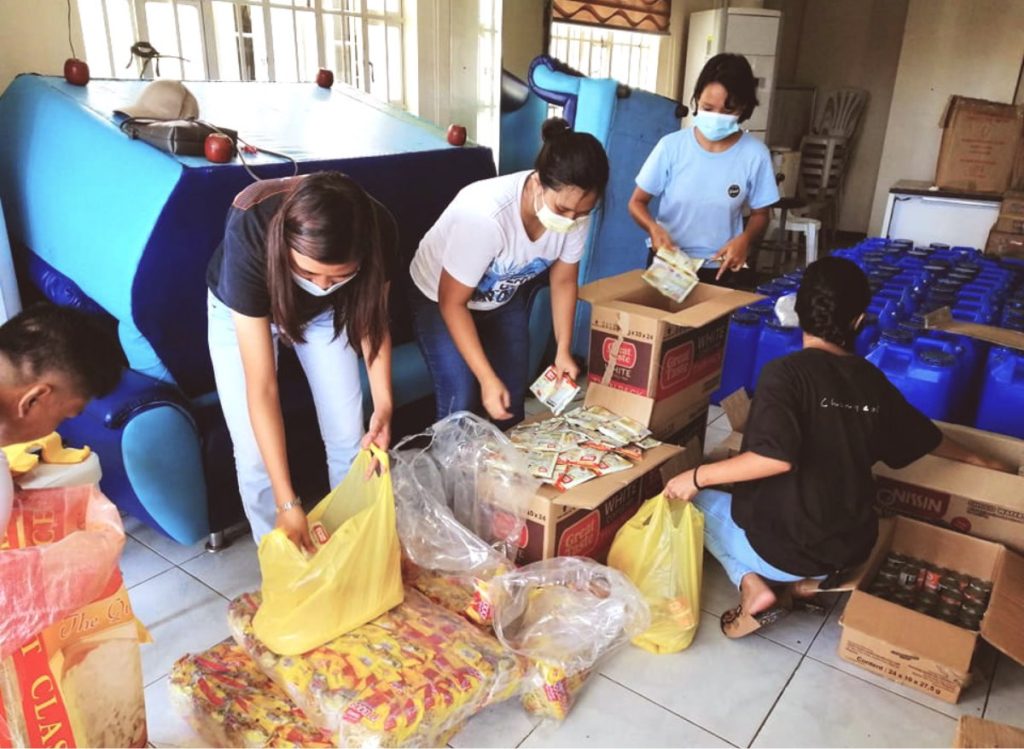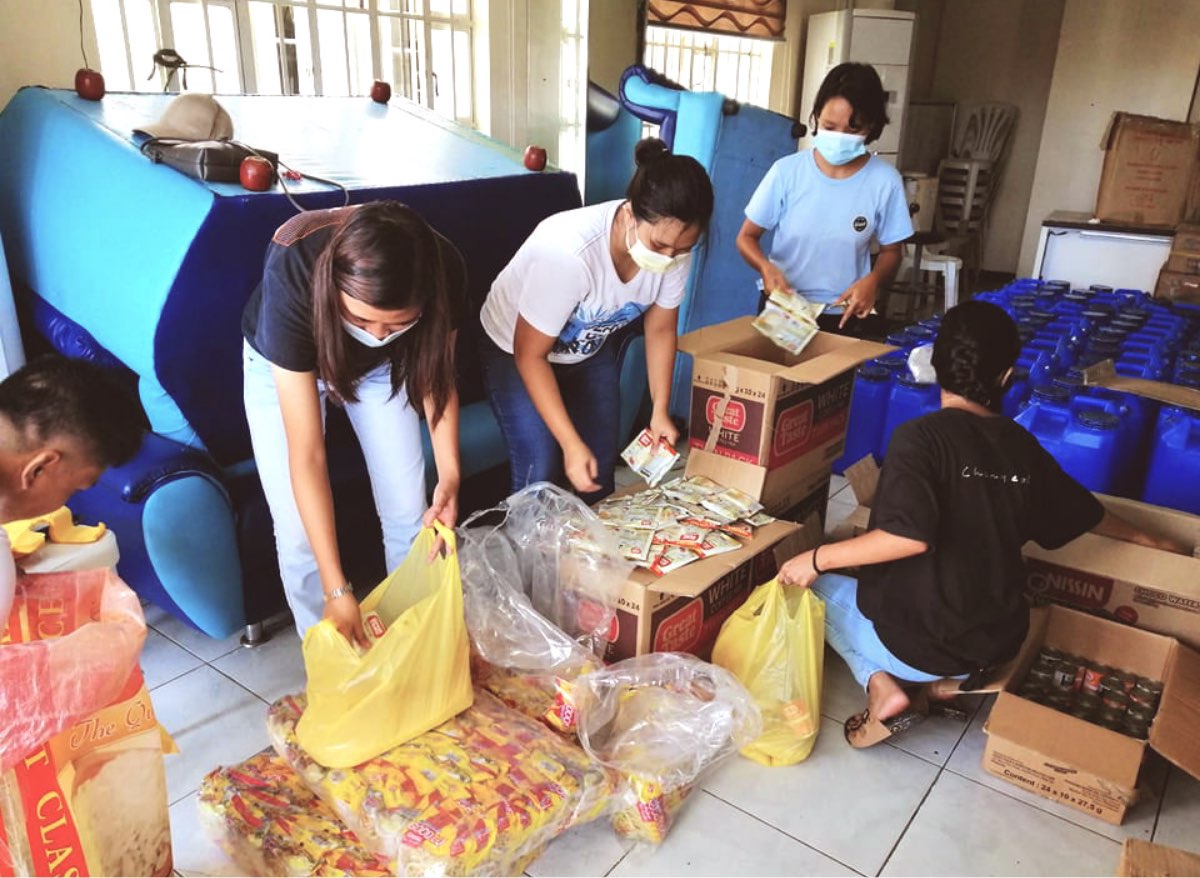 SUPPORT A COMMUNITY PANTRY
The extra you can share will go to selected CFC-initiated or supported community pantries all over the country. Your donations will send scholars to school, build homes for families, upskill the jobless, and answer the prayers of people who are close to losing hope.