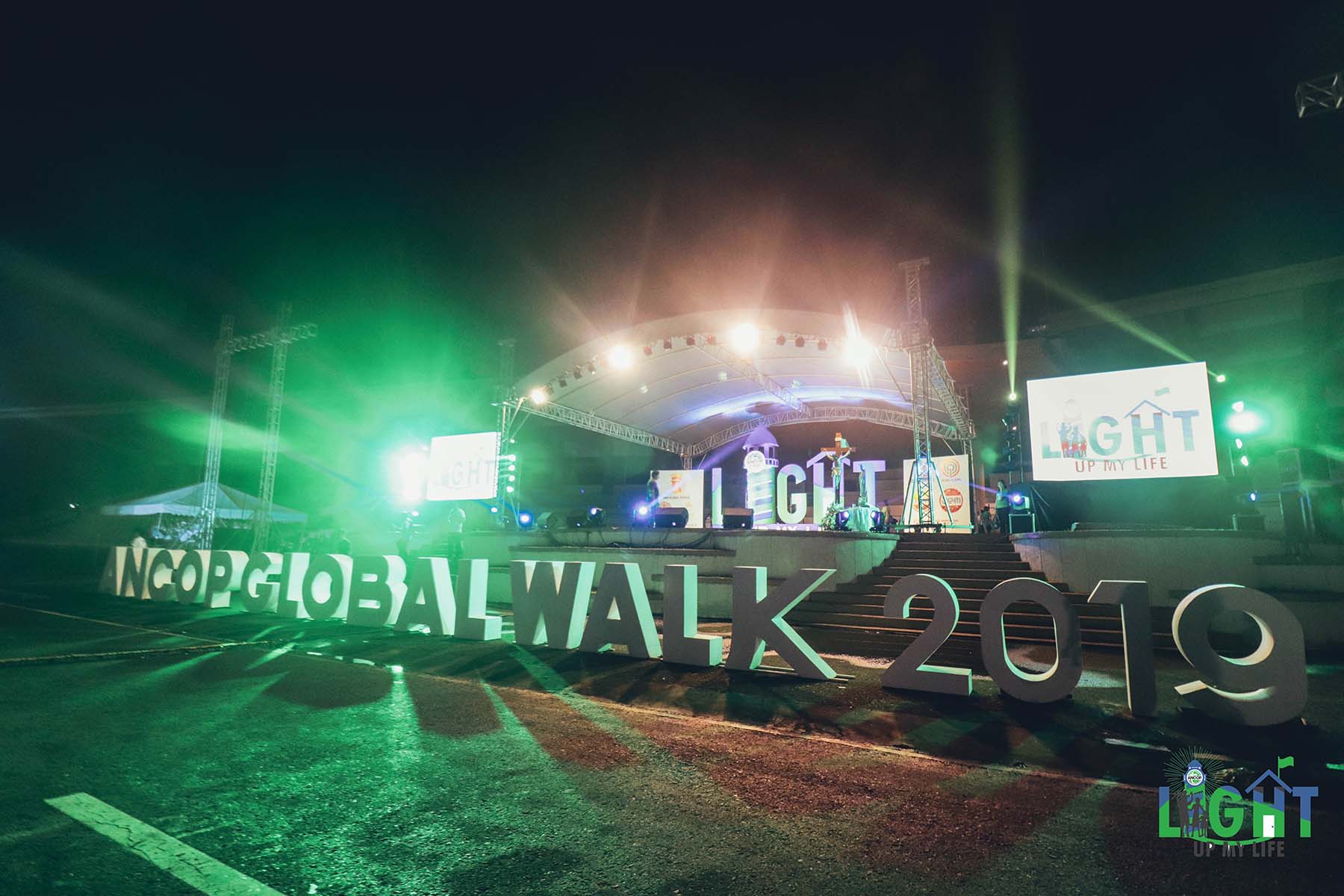 St. Catherine of Siena said, "Be who God meant you to be and you will set the world on fire." Being true to its two-fold mission of Building the Church of the Home and Building the Church of the Poor, Couples for Christ once again manifested this mission via the recent ANCOP Global Walk.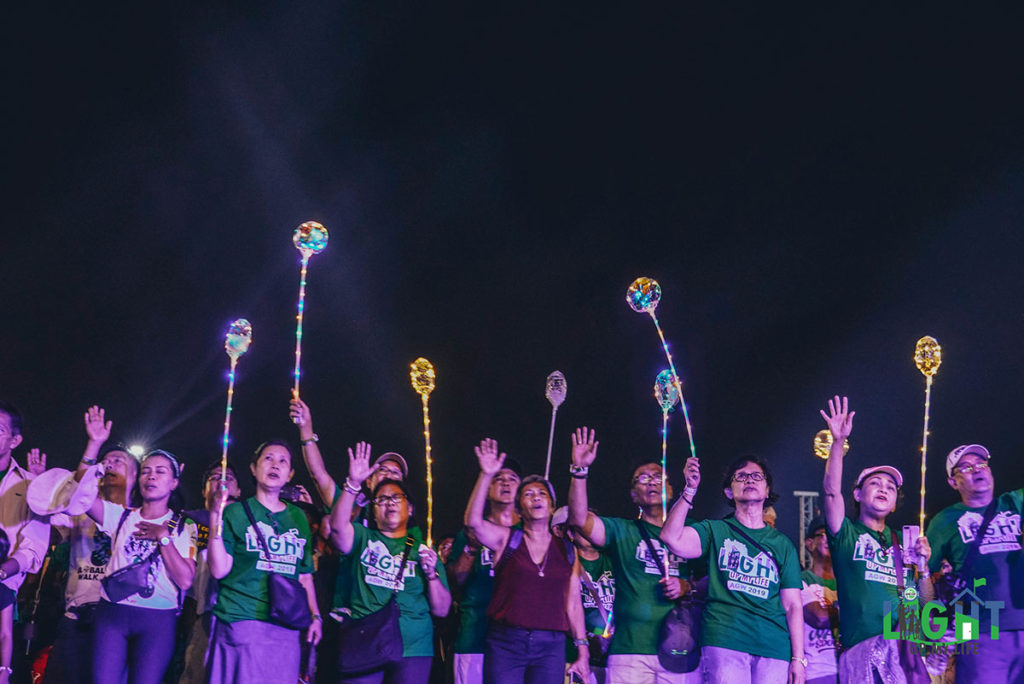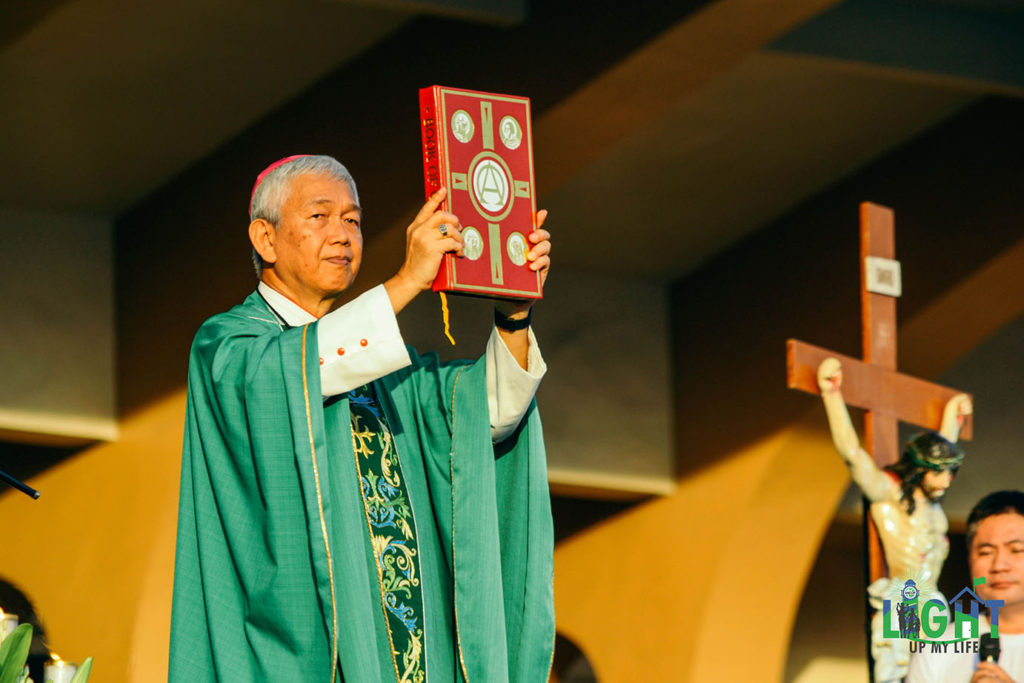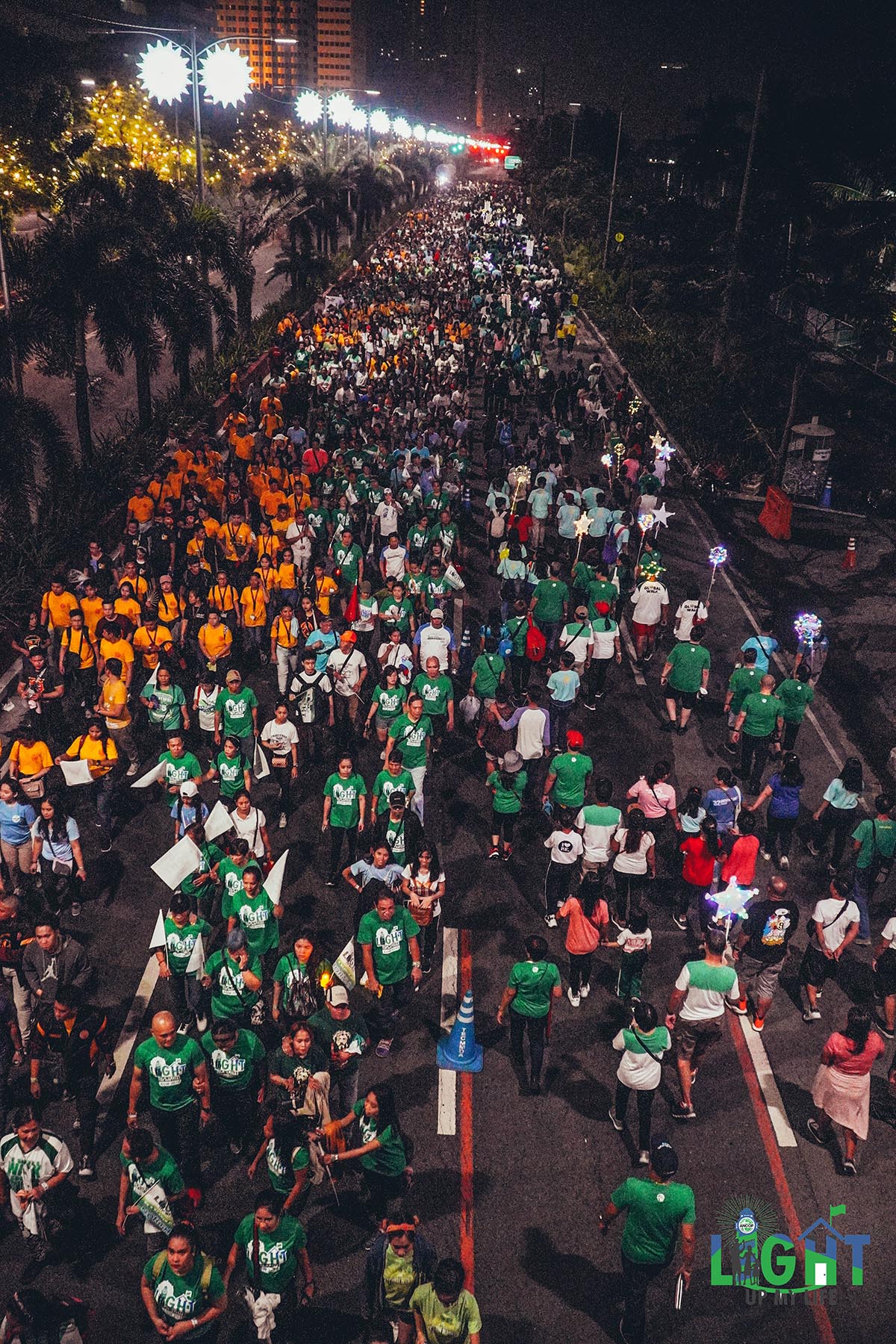 On November 17, 2019, at the crack of dawn, members of CFC in the provinces and the 12 sectors of Metro Manila, plus some countries worldwide, gathered at various walk points, all raring to show the world how a single step can forever change the lives of the 2,275 young scholars of the AGW.
In Manila, the Quirino Grandstand and Roxas Blvd. literally burst with bright light as walkers carried lamps and lighted balloons while walking. The plaza in Maasin City, Southern Leyte and the convergence points in Laguna, Isabela, Cebu, and Bulacan, among others, were likewise brightly illuminated. But more than the shining lights, it was the radiant faces of every family member who got up very early in order to walk that truly lit up the lives of the AGW scholars.
It was no coincidence that the AGW this year was scheduled on November 17, as it was declared as the 3rd World Day of the Poor. According to the internet, the World Day of the Poor is a Roman Catholic observance and is celebrated on the 33rd Sunday in Ordinary Time It was established by Pope Francis in 2017, via his Apostolic Letter,
Misericordia et Misera, issued on 20 November 2016, to celebrate the end of the Extraordinary Jubilee of Mercy.
In his homily during the Mass in Quirino Grandstand, His Eminence Bishop Broderick Pabillo, Auxiliary Bishop of Manila, echoed the Holy Father's message for the World Day of the Poor. He said, "Everything will come to an end, but we should not be afraid. Disasters, calamities, rallies and other crises happening around the world are also good news of salvation, so we should not be deceived."
The year 2020 will be the 10th year of the ANCOP Global Walk and will happen on November 15, 2020. Through this annual family fun walk, CFC hopes to gather more and more walkers who will continue to plant the seeds of hope in the hearts of other young people. Through quality education, may the ANCOP Global Walk be an affirmation that the Lord "answers the cry of the poor" (Psalm 9:12). (CFC Global Communication)