Your Family was Meant to Share Love
We help families help other families through scholarships, decent housing, formation, livelihood programs, and calamity response.
Check out our impact in the last 10 years
Thanks to your generous hearts, our efforts to answer the cry of the poor just keeps on growing.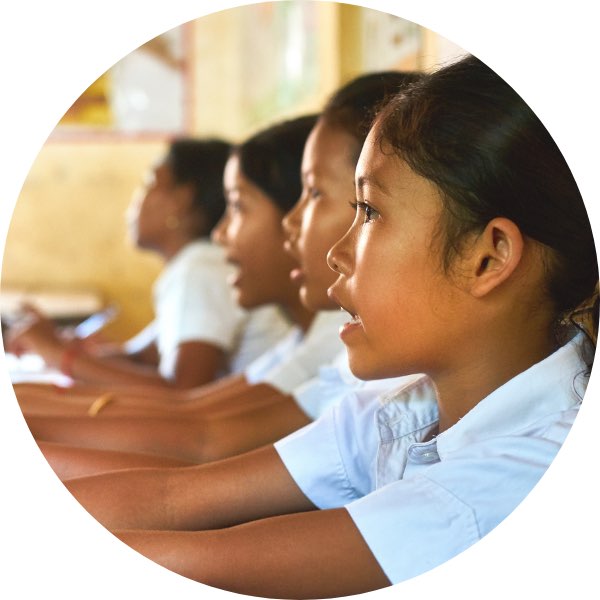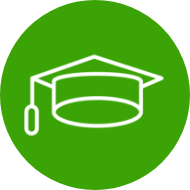 Sent 13,000+ scholars to school and counting.
We believe in the long-term and that's why when we send a scholar to school, we change their families.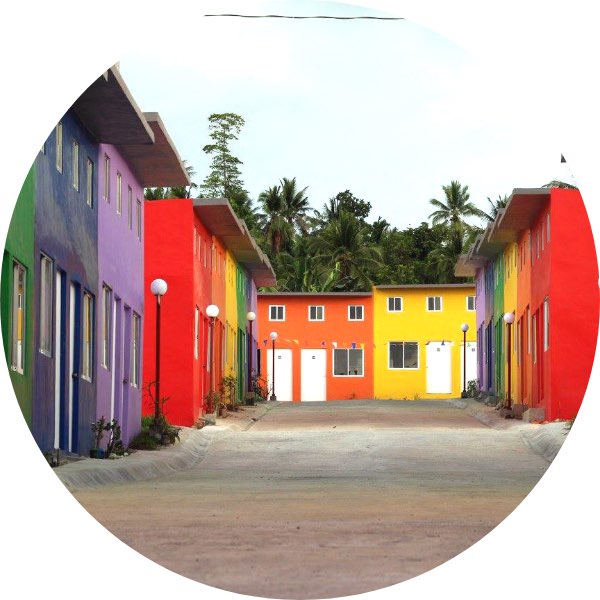 Built 3,000+ homes for poor families.
Having a decent place to call home is the first step towards self-determination.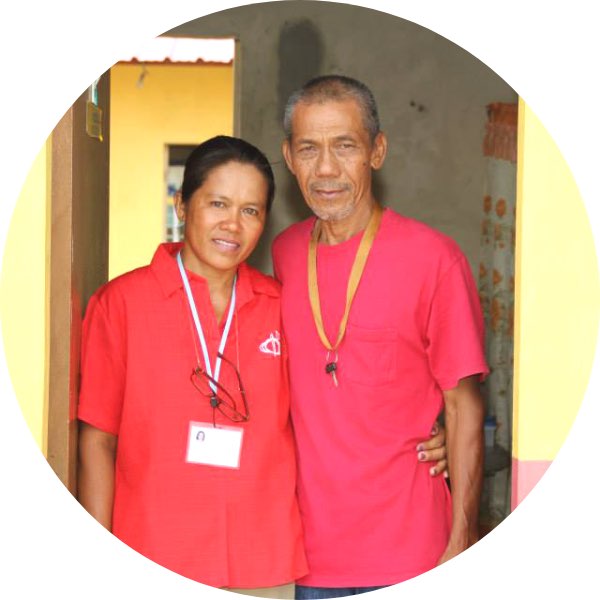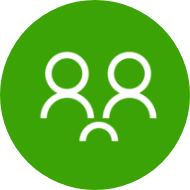 Broke the cycle of poverty for 40,000+ families.
Everything starts in the home, both the good and the bad, and that's where we focus our efforts.