CFC ANCOP Global Foundation, Inc. (CAGFI) passed the ISO Surveillance Audit conducted by certifying body, TÜV Rheinland on January 29, 2020 maintaining its ISO 9001:2015 Certification.
CFC ANCOP attained its ISO certification on February 2019 for Quality Management System (ISO 9001:2015). The audit affirmed that the implementation of the management systems was in accordance with global standards.
The one-day surveillance audit started with an opening meeting between TÜV Rheinland's Lead Auditor Eric Santos, and CFC ANCOP's top management and audit team led by Jannie Bagapuro. ANCOP President Rudy Gaspillo presented the improvements within a year of being ISO certified, as well as the accomplishments and future plans of the foundation.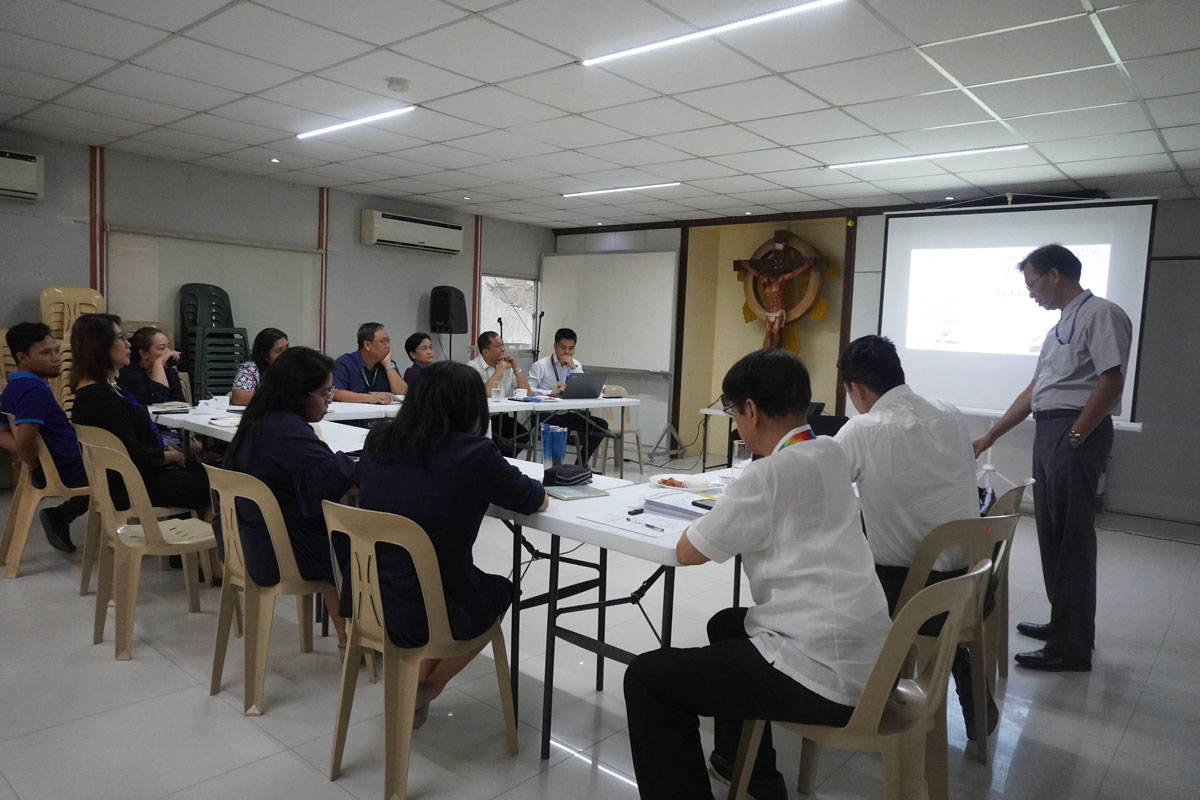 The areas audited by Mr. Santos were the Education Program, Design and Development, and Shared Services – Human Resources, and MIST. For the Community Development Program, Lera Ajero, TÜV Rheinland Management System Auditor, conducted the audit in ANCOP-Salcedoville Community in Salcedo, Eastern Samar where 154 houses are being built. Efren Tompong and Yna Briones represented the Community Development Program there.
TÜV Rheinland was happy to announce the positive audit result during the closing meeting after concluding the surveillance audit at the CFC ANCOP head office.
The Surveillance Audit is part of a three-year certification cycle that CFC ANCOP has to undergo to be able to renew its ISO 9001:2015 certification which was issued last February of 2019. This certification gave CFC ANCOP the distinction of being the first member of the Association of Foundations to be granted such certification. Being ISO compliant also reflects the trustworthiness of CAGFI to properly implement its programs.
To complete the cycle, another surveillance audit is scheduled in January of 2021. (CFC ANCOP Communications/Romy Medina)