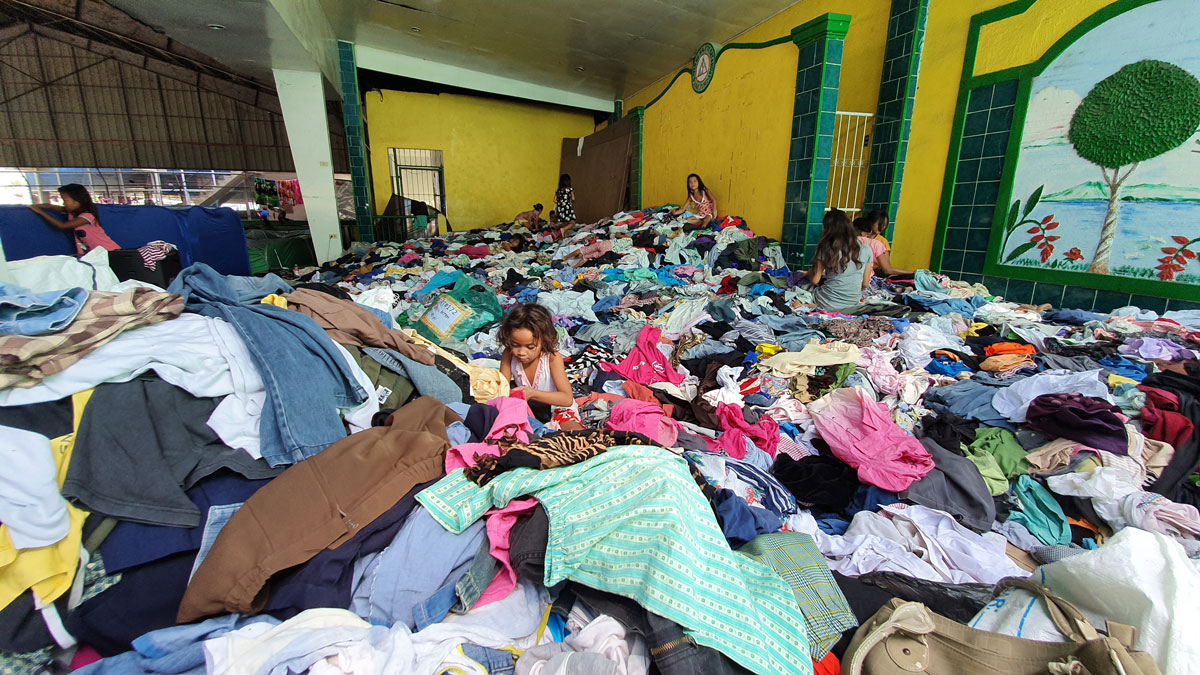 On January 12, just as everyone was still on the height of celebrating the start of a new decade, 2020 brought us one of its surprises no one expected—the Taal Volcano eruption. On its first day of volcanic activity, it spewed tons of ashes that greatly affected Batangas, and has reached nearby provinces and even parts of Metro Manila. This caused a lot of damage to the homes and livelihood of the residents, displacing thousands of them to different evacuation centers all over Batangas province.
As the volcano continuously shows a possibility of a destructive eruption three weeks after its first activity, many of our displaced brethren are still waiting for what has to come next alongside their rising need for restoration and rehabilitation.
With this evident need for help, the Couples for Christ Global Mission Foundation, Inc. (CFC GMFI) and CFC ANCOP Global Foundation, Inc. (CAGFI) coordinated with the Archdiocese of Lipa through their Lipa Archdiocese Social Action Center (LASAC) to take part as volunteers for the "Malasakit Para sa Batangas" Humanitarian Response to the Taal Eruption victims. The volunteers started to go on-duty on January 28, at the Command Center at the LAFORCE Building in St. Francis de Sales Major Seminary compound.
CFC ANCOP's Social Workers were assigned to facilitate Psychological First Aid (PFA), which provides emotional support to the victims currently displaced in evacuation centers. This also gave way to assess their pressing needs, such as shelter and livelihood. Among these Social Workers are Tin Pichay, Gladys Esperida, Lizzel Salvador, Faye Geronimo, Maybelyn Ajero, Marvin Garcia, Kurt Ignacio, and Nariza Villamor.
The Social Workers conducted PFA sessions to evacuation centers at Cuenca, Malvar, Balete, and Talisay. They have encountered emotional victims, as most of them lost almost everything including their homes and livelihood. However, they also showed resilience and hope that they will rise from the ashes, as they were inspired by the immense help they receive from various donors.
Meanwhile, CFC GMFI volunteers were assigned at the Networking and Information cluster, helping in providing factual updates to the public through their Facebook page. They closely monitor the volcanic activities and the overall relief operations that are happening at the Command Center.
Aside from the volunteering assistance, CFC ANCOP also seeks to help the affected families with the plans of implementing the Technological and Vocational Education Training (TVET) program in the Mobile Training Center (MTC). To materialize the restoration and rehabilitation, the TVET-MTC will provide a Training-to-Employment program facilitated by DM Consuji Technical Training Center (DMCTTC) with Carpentry and Masonry courses. Once the training finished, graduates would be directly hired by DMCI in their Metro Manila projects.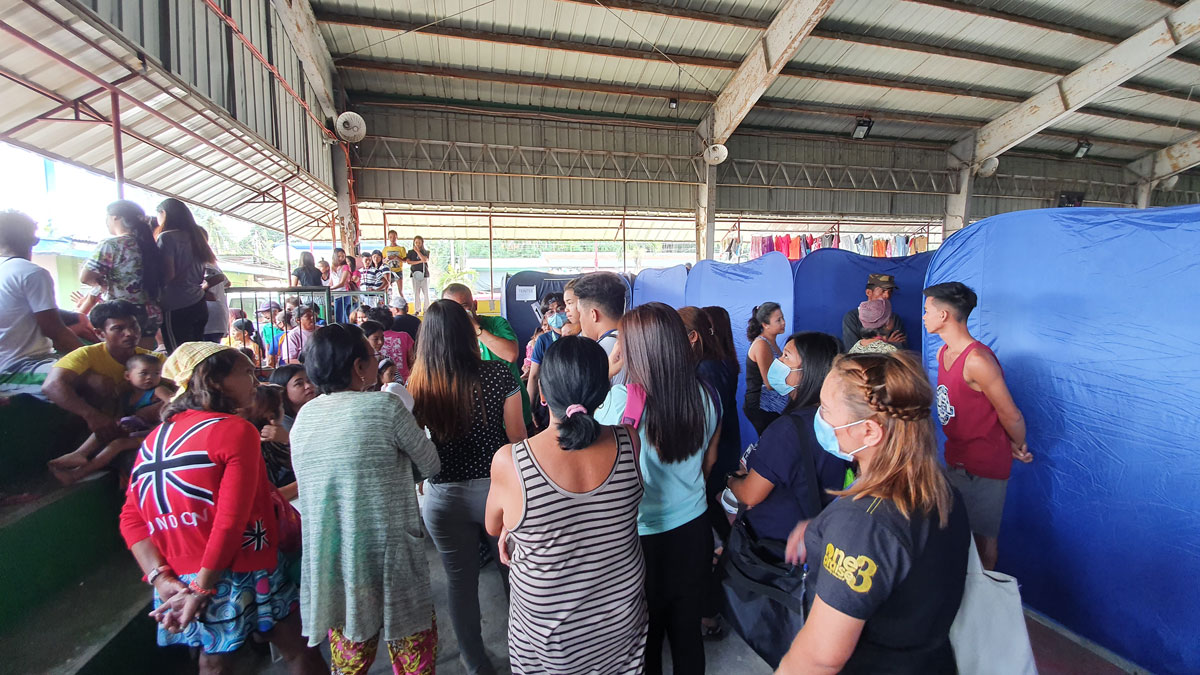 The ashes may have destroyed their lives, but it does not destroy their will to live and the hope of rising again. Just like their famous coffee, Batangueños are true "barako" by nature, strong and resilient. Together, we can help them rise from the ashes of Taal Volcano—aiding them to continue the lives that were troubled by the eruption. (PMB, CFC ANCOP Communications)