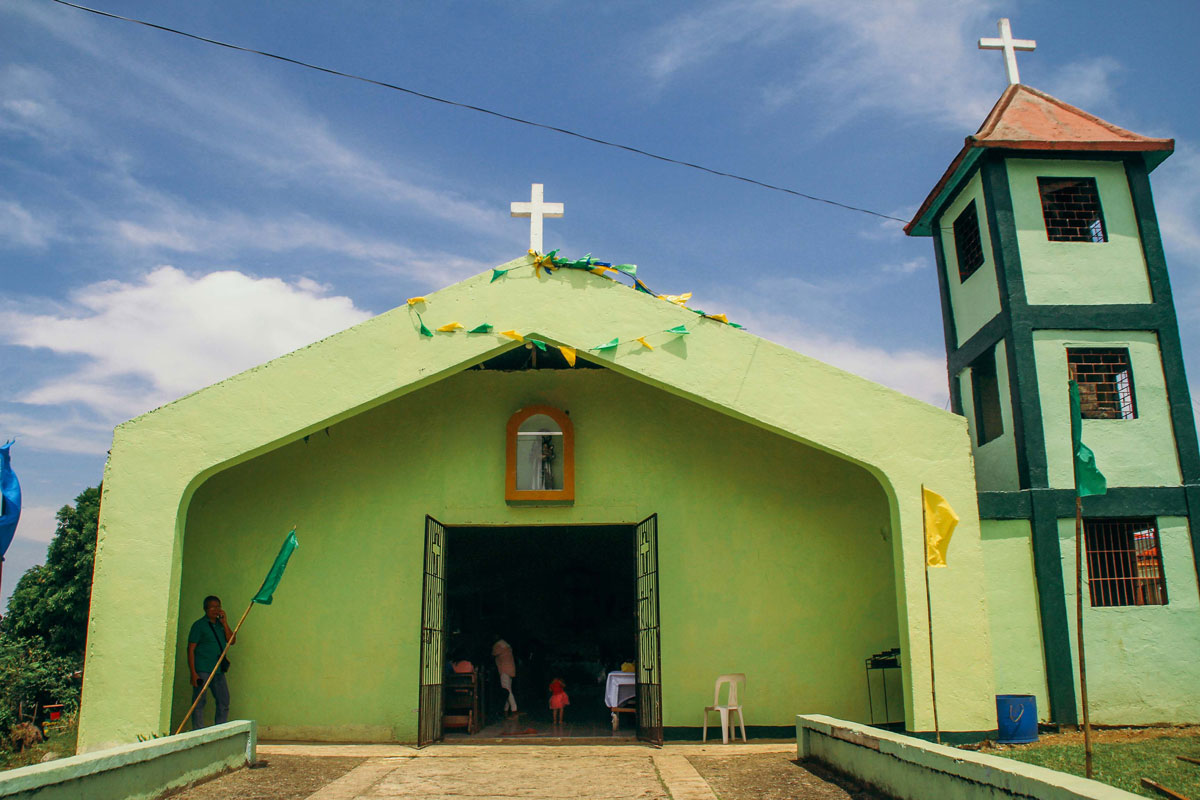 "Therefore, devote your hearts and souls to seeking the Lord your God. Proceed to build the sanctuary of the Lord God, that the ark of the covenant of the Lord and God's sacred vessels may be brought into the house built for the name of the Lord." – 1 Chronicles 22:19
The groundbreaking ceremony for the renovation of San Jose Chapel at Tagbacan, Salcedo, Eastern Samar was made possible by CFC ANCOP and SM Development Corporation's fruitful partnership, which commenced last August 8, 2019. From Salcedoville Community, which is now under construction, the help expanded to the renovation of this nearby church to make the home partner's formation holistic by making a beautiful sanctuary for the Lord. The Holy Mass was presided by Msgr. Alfredo Amistoso, and was attended by CFC ANCOP Team, members of the CFC Eastern Samar Area Governance Team, local CFC members, and the Salcedoville home partners.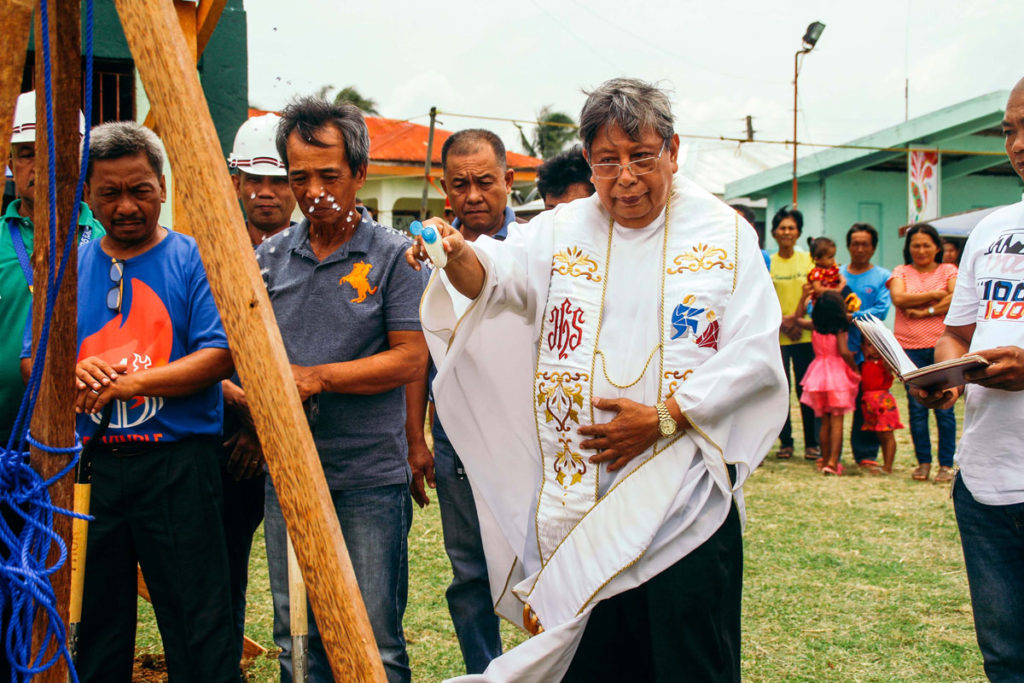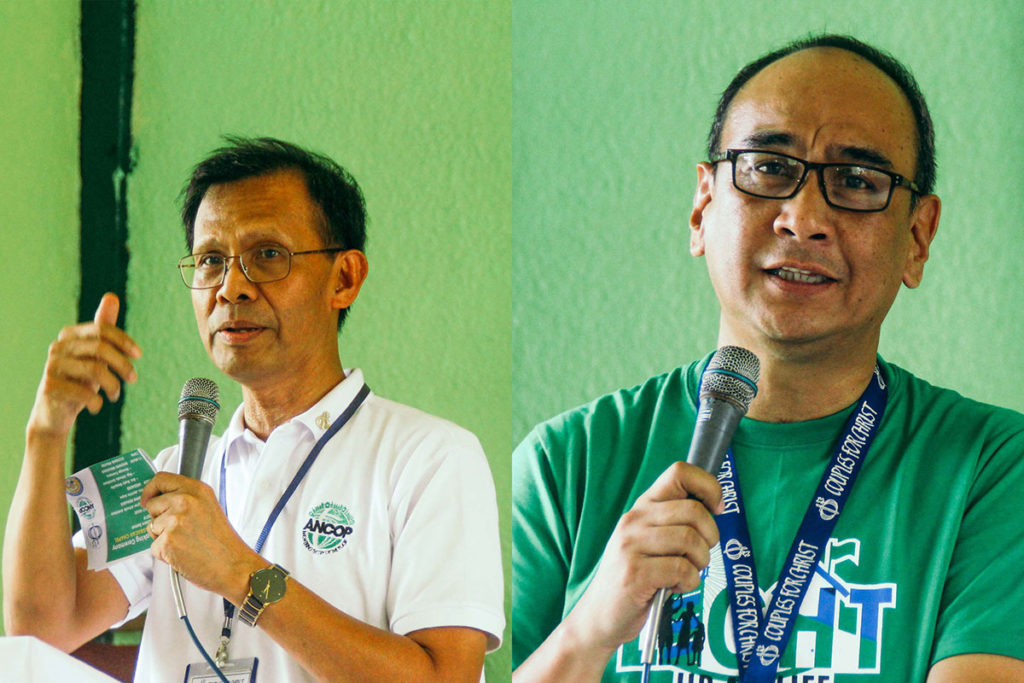 Bro. George Campos, with wife Sis. Cynthia, one of CFC's International Council, also gave a teaching to the home partners, reminding them to take good care of the community and church they were given, and to be always grateful to God with all of the blessings received.
Next day, CFC ANCOP Team also made a short visit and meeting with the AGT and Home Owners Association (HOA) of Pope Francis Community at Tacloban City, Leyte. – PMB, ANCOP Communication