PASAY CITY, Philippines — What is better than beautiful art? 
Art with a conscience. 
That's one way to describe the latest photo and print exhibit of Jerry Tanigue, a professional photographer who also happens to be a member of Couples for Christ (CFC).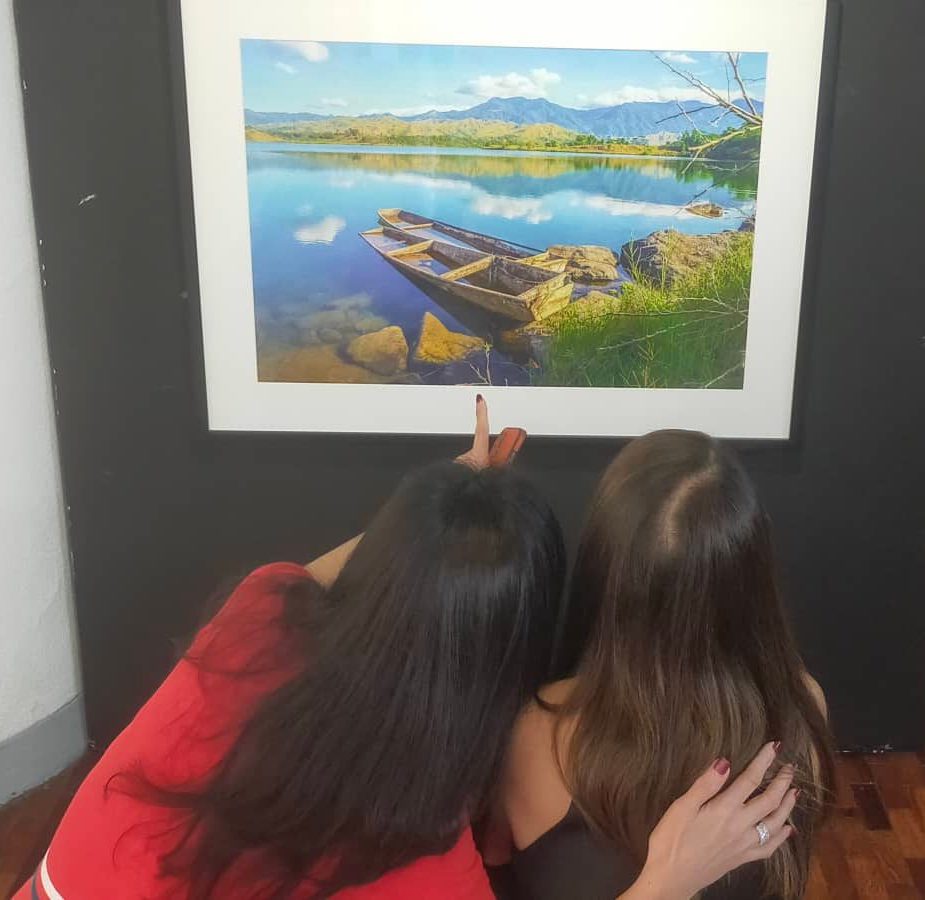 Entitled "Colorful World", the exhibit was launched on November 17 at the GSIS Museum in collaboration with CFC – South A Metro Manila, to benefit the sponsored students and seminarians of ANCOP. 
Some 40 guests, art collectors, ANCOP donors, and community members attended the ribon-cutting where GSIS Executive Vice President Jun Ebdane expressed how honored the museum was to host the exhibit.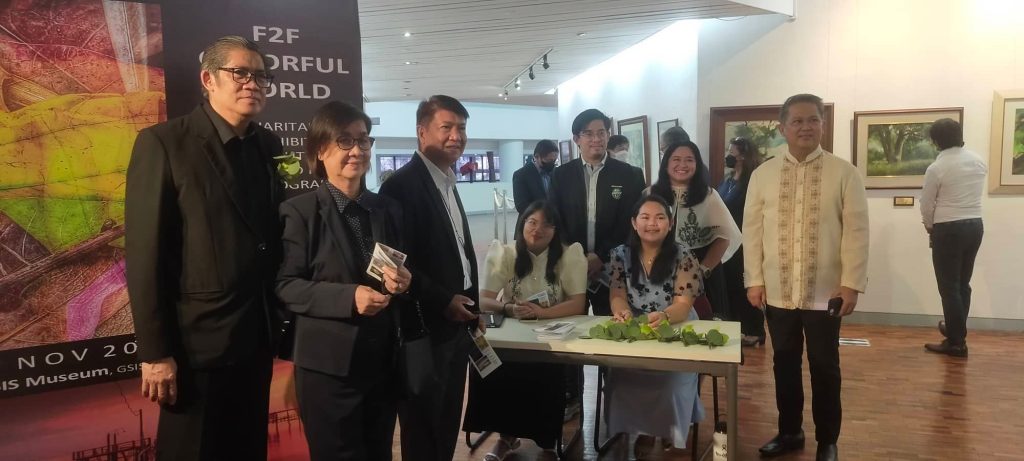 Bringing color to the life of the needy 
He said: "During the last 25 years, the GSIS Museo ng Sining has hosted 300 exhibits…We are again privileged to host another exhibit this time, by an artist who is selflessly using his talents to bring color to the life of the needy." 
"We are also proud to be part of this journey," Ebdane added. 
Meanwhile, it was also a moment of great joy for CFC – South A sector head Jimmy Manrique to open the event, which aims to add more deserving students to the sector's growing list of 40 ANCOP scholar graduates, of whom 1 graduated summa cum laude and 4 magna cum laude. 
Art, an expression of love 
According to Manrique, the Lord has been blessing the work with the poor and thanked ANCOP supporters for their generosity.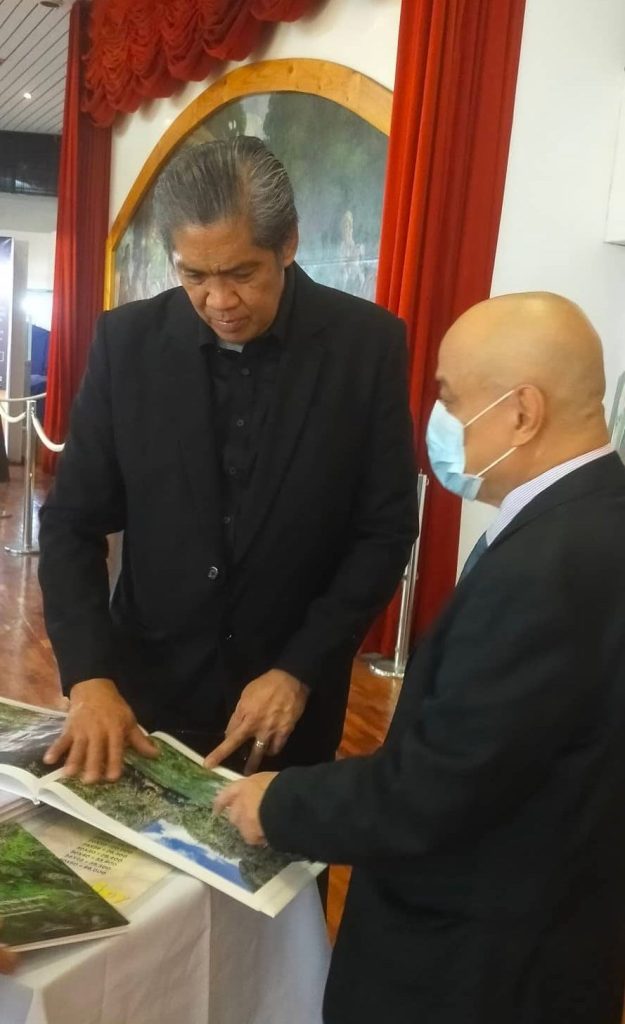 He also noted that the exhibit is rooted in the true purpose of art and expression. 
"Art must become an expression of love or it is nothing…Art in itself is beautiful. It is more beautiful when it is used to express love. It becomes most beautiful when it is shared to those in need," explained Manrique, who mobilized South A's leaders to set up the exhibit as a sector initiative. 
'Working heartily' 
Representing the beneficiaries of the exhibit, ANCOP Executive Director and Chief Operating Officer, Boyet Rafael quoted some verses from Colossians that talked about "working heartily" for the Lord. 
"I can tell, looking around that the person who took these beautiful and fascinating photos was 'working heartily' and was doing whatever he was doing 'for the Lord and not for men'," he added. 
Rafael, who was accompanied by ANCOP staff from various departments, said ANCOP's Educational Sponsorship Program was "doubly blessed" to have been chosen to be the beneficiary for the charity exhibit. 
Some 40 photos and prints created by Tanigue who studied photography at the New York Institute of Photography, are part of the exhibit, which runs daily until December 2, 2022 from 9AM to 5PM . 
All proceeds from the sales will go to ESP to help fund the educational needs of CFC – South A's sponsored students. 
For more information, interested parties may contact Glace Caballo 63917-130-2958 (Viber).