Maisa spends most of her time doing community work.
While most kids her age enjoy going out and doing things they love, Maisa knew she had a different purpose.
You would often see her in religious gatherings and assemblies, sharing her time and talents with her fellow members in CFC-Youth for Christ (CFC-YFC).
She believes that her organization has helped her meet the people she can journey with in life. 
Faced by opposition
But at one point in her life, Maisa had once felt that her family didn't see the world the way she did.
They weren't exactly enthusiastic about how she spent her time.
They had different definitions of what happiness is. 
But Maisa continued making time to help organize her youth ministry's activities and to help people in need despite the not-so-kind remarks and frowns of family members.
For a struggling student with no money of her own, she often wondered how long she could go on serving.
In time, her commitment opened another door.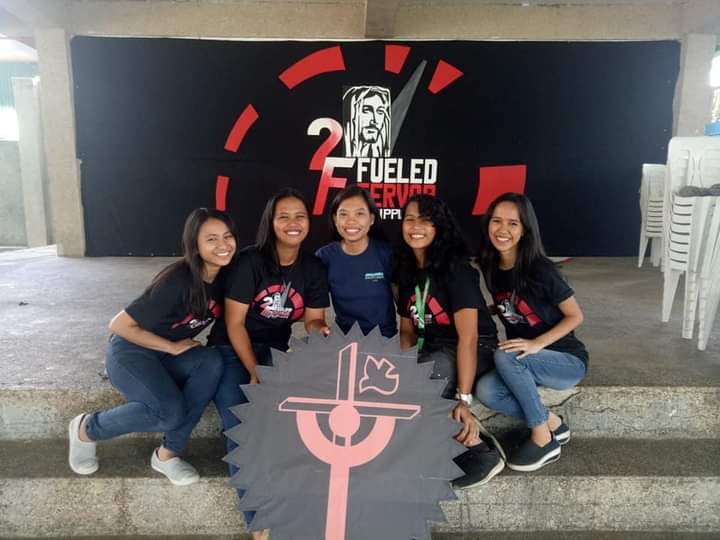 As a member of the community, Maisa had been serving in ANCOP by helping take care of ANCOP scholars in Marinduque even before she herself became a scholar.
Alone with God
It was when Maisa started living on her own that her relationship with the Lord was strengthened. 
Her elders in YFC started giving her a place to stay and an allowance.
They were the ones who supported and provided for her daily needs. 
 "They never made me feel that I was less," Maisa shares, remembering the times when she struggled with living independently.
Because of the support of people who believed in her, she pushed herself to do better.
Soon, she applied for an ANCOP scholarship.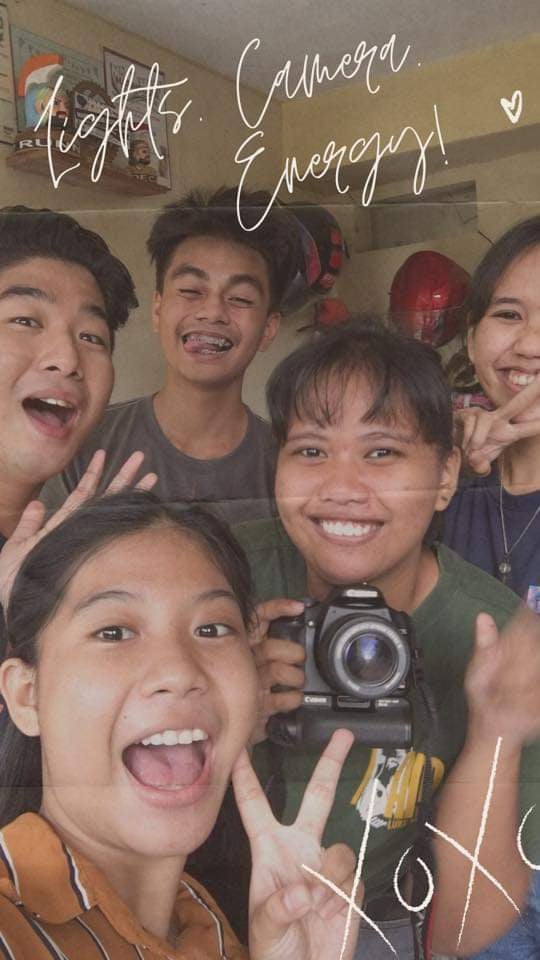 From servant to scholar
By the grace of the Lord, she was accepted.
As a member of the community, she had been serving in ANCOP by helping take care of ANCOP scholars in Marinduque even before she herself became a scholar.
Maisa was a familiar face to them at pastoral formation activities, youth camps, tutorials, and gift-giving. 
Mostly optimistic, she had always been hopeful that things would be better and that the future was bright for her.
But along the way, there were also times when Maisa felt like giving up. 
The people around her, however, would convince her otherwise.
In an interview, Maisa shared that people in the community helped her face her fears, assuring her that she is never alone in the battle.
"That time, I thought I would lose the scholarship, but not even once have I seen these people hesitate in trusting me," she explains.
"I was able to graduate, and I know, they were the happiest when they saw my name on the screen," Maisa shares, looking back at one of her greatest milestones a scholar.
No regrets
When asked about the greatest lesson she has learned so far, Maisa shares: "Looking back on my story and how it went, I do not regret following the Lord even if it means losing everything. His grace will always be sufficient for me."
Maisa Ricafrente now works as a software engineer in an IT company after finishing her degree in civil engineering in 2021.
Setting her eyes on her next goal, she is hopeful to pass the board exam so she can fully practice her profession, give back to the people who have always believed in her, and "pay it forward" to future scholars like her.