"To have college graduates every school year, to witness timid and shy scholars gradually transform into active and confident leaders."
This is what keeps the outgoing Project Implementing Team (PIT) heads of Central B, Lito and Sylvia Catapang, getting up and going in the morning.
"These are the most meaningful achievements," added Lito, who had been a PIT head since 2016 and who is in transition to become the Educational Sponsorship Program (ESP) head of the sector.
When your service allows you to become a first-hand witness to how people become better versions of themselves, you can't help but be equally inspired to do more for others.
"(Being a PIT head) is a continuing regular service that requires constant improvement and sustenance," shared the couple in an interview.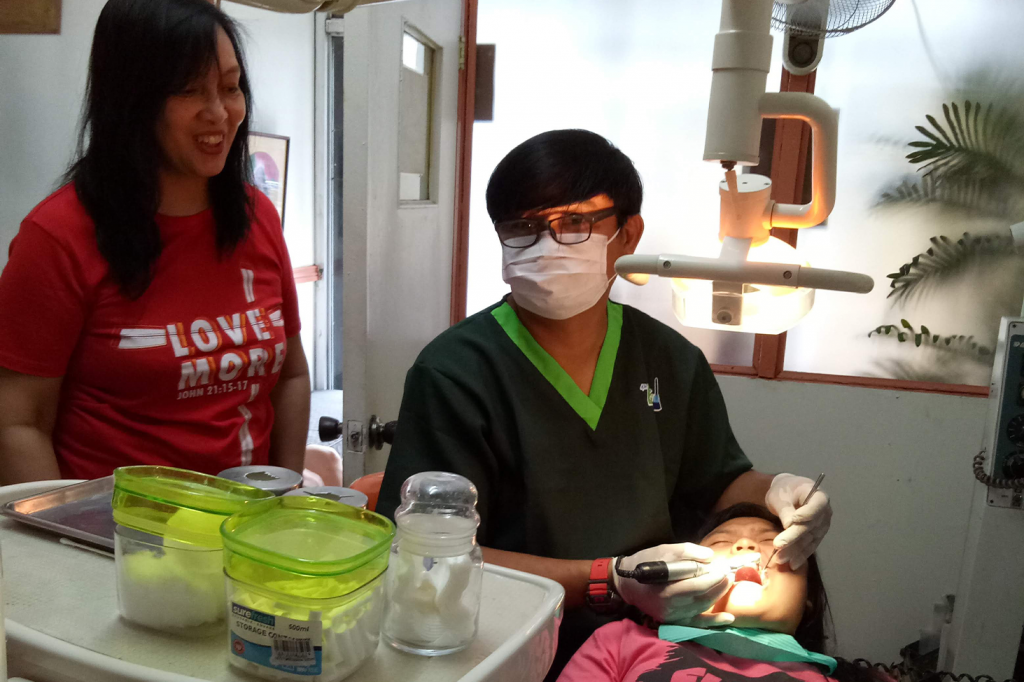 When they were PIT heads, they were directly involved in the processing of the scholars' fund transmittals, program implementation, and other processes to make sure CAGFI is indeed "answering the cry of the poor" on the ground. They also coordinated with the CAGFI staff to keep scholars' records updated. The tasks that come with being a PIT head may sound daunting but the results are worth it.
This power couple also kept their eyes on the goal of rallying the sector to sponsor at least one productive college graduate in every poor home in Central B's jurisdiction through CAGFI's ESP.
As volunteers who still have their day jobs and attend to their own personal concerns, the Catapangs also had quite a few challenges since serving as PIT heads four years ago. Their main difficulties were in building the capacity of their implementing teams and chapter PITs. They also added that the absence of a common database has made coordination and reconciliation of un-updated documents more challenging than it should be.
These roadblocks were presented and clarified in the most recent PIT meeting with CAGFI President Rudy Gaspillo and CAGFI Operations Manager Glace Caballo. One of the highlights during the meeting was also the sharing of best practices to help inspire the whole team's ongoing improvement.
"The best compliment we received in this service is that in the essence of service and education, ANCOP is the true spirit of CFC," Sylvia Catapang shared.
Truly, the PIT head volunteer experience is one that keeps on giving. (Brienz Athena Suaberon & Arvee Gonzales)