Assisting slow elementary readers and forming high school leaders through Reading Tutorials, Christian Leadership, and Values Formation anchored on CFC's core mission.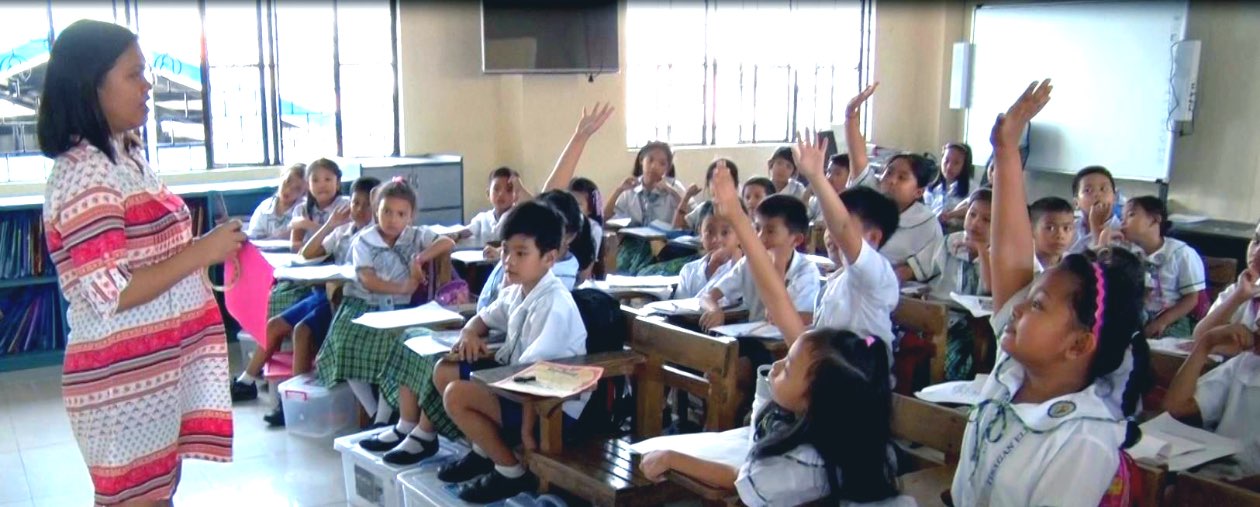 A program consistent with the core mission of Couples for Christ to bring Christ's transforming love to families and poor.
It has two levels, one for Elementary and another one for High School. The Elementary Program aims to reach out to slow readers in elementary children in public schools through Reading Tutorials and Values Formation. The High School Program aims to reach out to High School leaders through Christian leadership and Values Formation. Family support is provided through the Parenting Formation. The Cornerstone Program is consistent with the core mission of CFC to bring Christ's transforming love to families and the poor. The very name Cornerstone refers to Christ Himself (Mark 12:10-11).
The Ateneo Center for Education (ACED) is the main partner institution of CFC whose main goal is to help the Department of Education in upgrading the public school education nationwide through principal and teacher empowerment programs and other school-related services. The partnership started as a pilot program in 10 Elementary and 5 High Schools in Metro Manila for SY 2011-2012.
The Cornerstone Program is a CFC gateway strategy for Evangelization and the school is a target area for Christian Life Programs (CLPs) and Kids and Youth Camps; a tool for pastoral formation for our members especially in the area of growing in Christian character and love of neighbor especially the poor; and a Church of the Poor program in Education working closely with ANCOP Educational Sponsorship Program (ESP) and the Social Development Programs for continuing scholarships, medical, dental and other social services.
As a partnership for education programs, CFC engages other partners who work towards the same mission of providing complementary services to public schools through: empowerment programs for teachers and principals, provision of school supplies of children, tutorials, scholarship, preventive dental and health programs, feeding (such as Jollibee Busog Lusog Talino (BLT) Program, Ateneo Blueplate for Better Learning) and improvement of certain school facilities through Brigada Eskwela and "School Build" as needed.
Anyone Can Be a Part of Cornerstone!
Individual or Corporate Volunteers for tutorial and values formation who are willing to undergo
the Cornerstone training.
Sponsorship of a Cornerstone tutorial class.
School build or Brigada Eskwela.
Feedings/Snacks
Principal/Teacher empowerment program (where ACED is not present)
Health Services
College Scholars Your donations will send scholars to school, build homes for families, upskill the jobless, and answer the prayers of people who are close to losing hope.